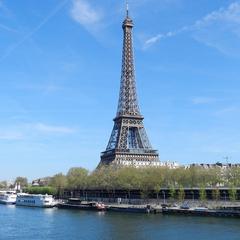 Luggage Drop-Off Paris
Remember, for your safety, now all luggage is forbidden or restricted in public places such as museums, malls, public offices and trade shows. In some other areas you could be obliged to open your bags and take out all your belongings for checking. So do not risk to lose the opportunity to visit amazing places because of your luggage. Without baggage, no time will be wasted. You enjoy every second of your time in Paris with the luggage drop-off service of Eelway. Safely stored in our secured warehouses your luggage will not ruin your stay. And you will know exactly where your bags are at each step of the transfer thanks to our real time notifications via email and text messages. And if you have any doubt or question, do not hesitate to contact our customer service.
Eelway luggage storage in Paris. Professionals looking after your luggage.
Storage available
7 days a week,
24 hours a day
Your luggage
is
sealed and
insured
English speaking
support
7 days a week
Enjoy the Eelway luggage drop-off in Paris
We took care of their luggage
A responsive team, able to adapt and offer a suitable solution if necessary. A practical service when you stay in an Airbnb apartment and you cannot leave your luggage there.
What a great service. We had 6 hours between the Airbnb check-out and our Eurostar to London. We decided to use the Eelway service. The team was early for the drop off of our luggage and on time for delivery inside the North Station. Wonderful service!
Our partners and institutional clients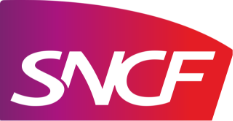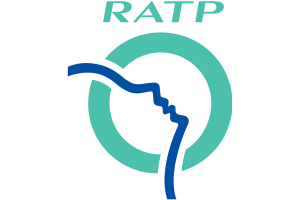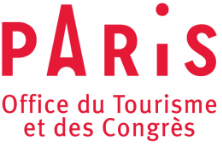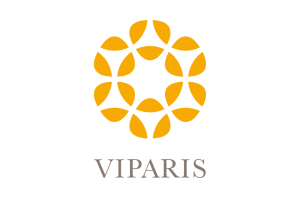 Looking for more than luggage drop-off at Paris?