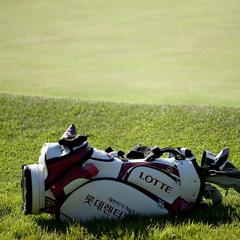 Golf-Bag-Storage Paris
On the golf course, return trips are to be avoided to minimize lost time and thus play and fully enjoy your day. Nevertheless, the game forces you to carry the bag containing all the necessary equipment in Paris to get to the station or airport. Our company offers you storage solutions that not only meet these particular requirements, but also adapt to your needs: from boxes and lockers for golf bags to Paris Eelway
Are you visiting Paris, the favorite city for tourists to play golf? We are at your disposal to transport your equipment safely and bring it back to the places of your choice without the slightest scratch.
To enable you to benefit from our services, we have meeting points in all stations and terminals of Paris airports. Our concierges will come to your home or hotel to offer you a service of
consigns for your golf bag
and
sports equipment
" mobile ". They can ensure the delivery of golf bags in Paris at the chosen time slot.
Simple, fast and efficient, our golf bag delivery service in Paris is worthy of your trust. Using our service will save you time while providing you with a better playing condition. Even better, you will have the luxury of enjoying your day of golf in complete serenity.
Eelway luggage storage in Paris. Professionals looking after your luggage.
Storage available
7 days a week,
24 hours a day
Your luggage
is
sealed and
insured
English speaking
support
7 days a week
Enjoy the Eelway golf-bag-storage in Paris
We took care of their luggage
Fantastic service! Right on time for pick-up and delivery. Can strongly recommend this company. Quick response and friendly staff!
Eelway made our final day in Paris very stress free. They were efficient, flexible and very trustworthy with regular updates throughout the day on the status of our luggage. We would certainly recommend them.
Our partners and institutional clients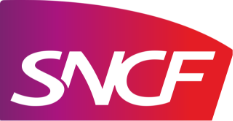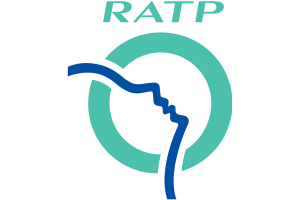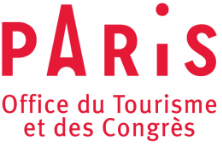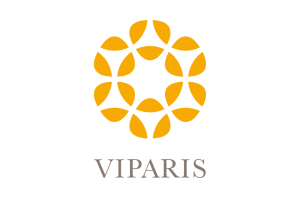 Looking for more than golf-bag-storage at Paris?