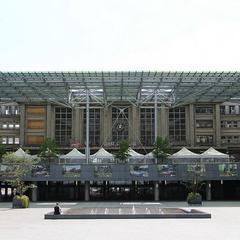 Luggage storage Amiens
Need a change of scenery ?Why not visit the city of Amiens? It goes around the tourist destination of choice. Its rich cultural and religious heritage will fascinates you. The Gothic Cathedral Notre-Dame of Amiens, whose construction is completed in 1288, is very well inscribed with the inheritance of Unesco. At 42 meters high, it overlooks the Notre-Dame square and impresses visitors to the city of the North. You can also enter the House of Jules Vernes, entirely dedicated to the life of the writer, and arranged for the public. A visit that will delight young and old. Not far, the Lombart Museum offers you to discover various and varied pieces, ranging from art to Egyptian treasures, all in the very pleasant setting of the French garden. And to make you aware of the city and its wonders, do not carry your luggage and other bulky bags everywhere with you: drop your luggages in one of our luggage deposit of Amiens. Amiens and its surroundings wiil offer you many impressive historic buildings. From the citadel of Doullens and its sandstone walls, to the site of Folleville where you can find the great tombs of the lords of Folleville, passing by the medieval city of Lucheux ... No doubt that the atypical onwater Market in the Saint-Leu quarter will surprise you. The market gardeners bring their products as before, on a boat and dress in period costumes, in the respect of the traditions. To enjoy your stay in the best conditions, do not hesitate to call our partners for their luggage services.
How does the Eelway luggage storage service work near the
Amiens train Station
?
1. Book your luggage storage near the Amiens train Station by clicking here
2. Go to the reception of our partner hotel to drop off your luggage.
3. Come and pick up your bags or luggage at the reception after visiting Amiens hands free!
Eelway's partner hotels
keep an eye on your luggage
7 days a week in fully secured areas
.
Here is a list of all the cities where you will find Eelway luggage storage: our cities. We invite you to check in our booking engine that we already offer luggage storage services close to the Amiens train Station. If you do not find a locker near the Amiens train Station, please be aware that we will take your search into consideration and do our best to offer a luggage storage facility as soon as possible. For any other questions, go to our help center by clicking here.
Enjoy your stay in
Amiens
!
Eelway luggage storage in Amiens. Professionals looking after your luggage.
Storage available
7 days a week,
24 hours a day
Your luggage
is
sealed and
insured
English speaking
support
7 days a week
Enjoy the Eelway luggage storage in Amiens
We took care of their luggage
We highly recommend Eelway - could not fault a single aspect of their service. Their communication is timely and helpful and in perfect English. We stored our 2 very large and heavy suitcases in Paris while we travelled to Portugal. The meet up place at CDG is easy to find and we were met by a friendly Eelway staff member at both pick up and delivery, each time they actually arrived early and spoke good English. Fantastic service and well worth what it cost.
Had a long layover in Paris en route to NYC from India so decided to use the service to avoid having to drag around my suitcase. Spaced on the dates and booked my drop off for the wrong date! Eelway was with me every step of the way- trying to get a courier to me, trying to find me alternate flights and then finally shipping the bag and giving a refund on the unused part of the service. Just stellar service.
Our partners and institutional clients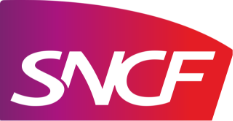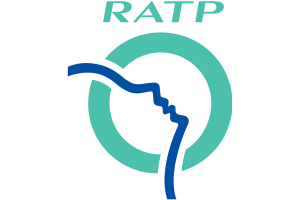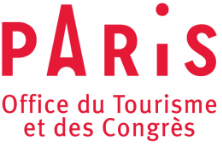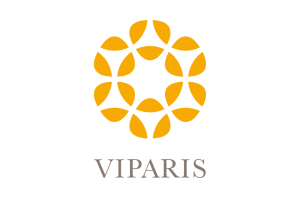 Looking for more than luggage storage at Amiens?