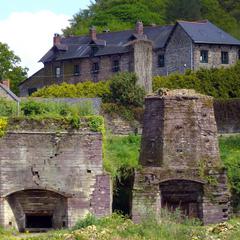 Luggage storage Bellevue-Guer
Conquer Brittany: go to Bellevue, a place called the quiet and picturesque commune of Guer. Spend a few days discovering this peaceful city and the rich heritage it has to offer. The chapel of the Saint-Étienne priory is a treasure of the region that will satisfy history lovers. From July to August, come and visit Coëtbo Castle, built in the 17th century and now classified as a historic monument. It is a must see place that will delight young and old alike. And wherever you come from, don't let your luggage get in the way of your visits: use the services of one of our luggage lockers in Bellevue-Guer, and enjoy your stay with peace of mind. Visit the Musée du Souvenir de Guer: the town, with its famous Saint-Cyr military school, invites you to travel through time to relive the history of the officers of France. Fun visits are planned for children, so there is something for everyone! And for an unforgettable stay, go hiking in the famous Brocéliande forest, home to the legend of Merlin and so many other mystical and fascinating stories of our culture. More than 2000 km of paths await you: on foot, on horseback or by bicycle, abandon yourself to the forest and its 100 or so hiking loops! Whatever your choice, you will enjoy your trip more if you leave your bags and other belongings at a baggage checkpoint in Bellevue-Guer for the duration of your stay. There is nothing like leaving the superfluous aside to conquer Brocéliande in all lightness. Book a deposit now on our website and we will offer you a service adapted to the duration of your trip. Your belongings are guarded and supervised 24 hours a day.
Eelway luggage storage in Bellevue-Guer. Professionals looking after your luggage.
Storage available
7 days a week,
24 hours a day
Your luggage
is
sealed and
insured
English speaking
support
7 days a week
Enjoy the Eelway luggage storage in Bellevue-Guer
We took care of their luggage
Excellent service, I definitely recommend it! I request it the same day I needed it, and the customer service was also very kind and willing to help. The guy that picked up the luggages was very polite.
Quick response. Fantastic service and very reliable.
Our partners and institutional clients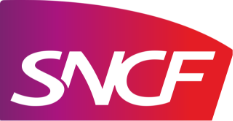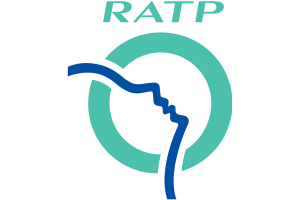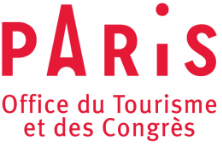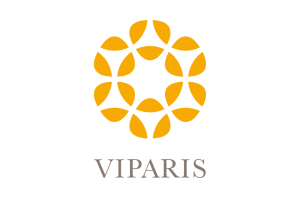 Looking for more than luggage storage at Bellevue-Guer?