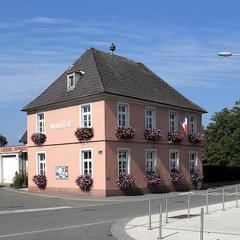 Luggage storage Bischwihr
Drop your suitcases into our partner hotel network in BischwihrWant to visit the Grand Est of France? Why not enjoy a stay in the village of Bischwihr? Discover the cultural and historical wealth of Alsace by stopping at Bischwihr, a small typical and warm village of 3 km2 that has existed since Gallic times.In Bischwihr, you will discover a rich heritage where the Protestant church and the catholic church rub shoulders. Just 1 km away, Fortschwihr is also worth a visit. You will find a religious and cultural heritage just as strong. Among other things, you can visit the St. Lawrence Church, rebuilt after the Second World War and whose first written mentions date from 1315.Also discover the typical cuisine of the region. Le Relais du Ried (http://www.relaisduried.fr), a 3-star hotel-restaurant and spa, offers you an authentic stay, during which you will be able to enjoy traditional Alsatian gastronomy.Whether you come to Bischwihr for a week or just a few days, you will be able to discover all that the region has to offer. And to visit without worry, use a luggage room in Bischwihr. Storage is secure 24 hours a day. Our formulas are adapted to the duration of your stay, wherever you go in France. Our partner hotels will be happy to offer you their services, so do not hesitate to contact them!In this way, you can walk everywhere in Alsace, hands free and peace of mind. Whether you want to visit the many wineries in the vicinity of the town, or you want to go hiking in nature, you will appreciate being able to entrust your suitcases and other bulky bags to a secure luggage locker located in Bischwihr. To do this, visit our website https://www.eelway.com/en/.
Eelway luggage storage in Bischwihr. Professionals looking after your luggage.
Storage available
7 days a week,
24 hours a day
Your luggage
is
sealed and
insured
English speaking
support
7 days a week
Enjoy the Eelway luggage storage in Bischwihr
We took care of their luggage
Excellent Service--we had to ad a bag when we dropped off with no problem. Communication on where to meet and the contact info were very helpful.
It was a very efficient service, punctuality and courtesy. I highly recommend it!
Our partners and institutional clients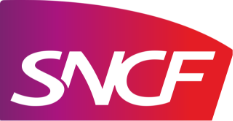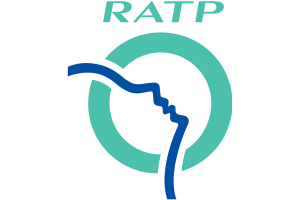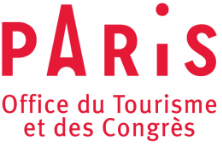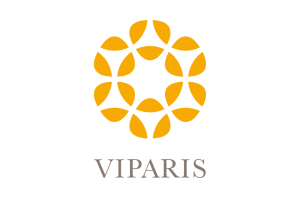 Looking for more than luggage storage at Bischwihr?