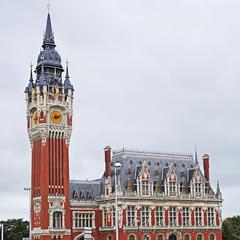 Luggage storage Calais
You want to visit Calais in the coming days or weeks? With Eelway, allow tourism professionals ensure luggage to enjoy your stay in Calais . With our Hotels instructions partners Calais , you can entreproser luggage and your bags in secure spaces a few hours or even days. Freed from your luggage, you can finally wander without constraints in the streets of Calais
Learn more about Calais here and discover the main activities of the city you visiting the city's website Calais.
We do not doubt you're eager to visit Calais ! To live your discovery Calais , consider booking a left luggage store . Instructions Hotels welcome partners Eelway luggage 7 days 7. To book a left your bags , find the number of bags you want to log below and immediately check the availability of a deposit. Enjoy your stay in Calais
How does the Eelway luggage storage service work near the
Calais train Station
?
1. Book your luggage storage near the Calais train Station by clicking here
2. Go to the reception of our partner hotel to drop off your luggage.
3. Come and pick up your bags or luggage at the reception after visiting Calais hands free!
Eelway's partner hotels
keep an eye on your luggage
7 days a week in fully secured areas
.
Here is a list of all the cities where you will find Eelway luggage storage: our cities. We invite you to check in our booking engine that we already offer luggage storage services close to the Calais train Station. If you do not find a locker near the Calais train Station, please be aware that we will take your search into consideration and do our best to offer a luggage storage facility as soon as possible. For any other questions, go to our help center by clicking here.
Enjoy your stay in
Calais
!
Eelway luggage storage in Calais. Professionals looking after your luggage.
Storage available
7 days a week,
24 hours a day
Your luggage
is
sealed and
insured
English speaking
support
7 days a week
Enjoy the Eelway luggage storage in Calais
We took care of their luggage
This service is easy to book, punctual in terms of pickup and delivery, allowing you to spend your last day hands-free. Thank you.
Really good service! they were always on time, contact the hotel un advance, and gave us information by email constantly.
Our partners and institutional clients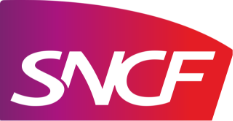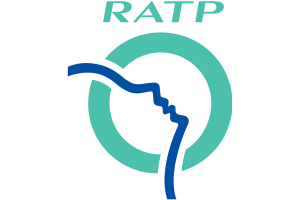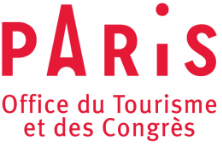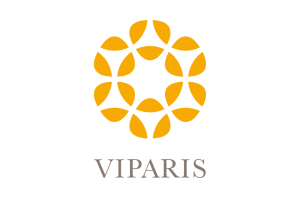 Looking for more than luggage storage at Calais?