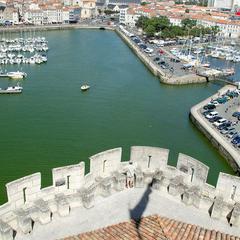 Luggage storage in La Rochelle
How do the Eelway luggage storage service work near the
La Rochelle train Station
?
1. Book your luggage storage near the La Rochelle train Station by clicking here
2. Go to the reception of our partner hotel to drop off your luggage.
3. Come and pick up your bags or luggage at the reception after visiting La Rochelle hands free!
Eelway's partner hotels
keep an eye on your luggage
7 days a week in fully secured areas
.
Here is a list of all the cities where you will find Eelway luggage storage: our cities. We invite you to check in our booking engine that we already offer luggage storage services close to the La Rochelle train Station. If you do not find a locker near the La Rochelle train Station, please be aware that we will take your search into consideration and do our best to offer a luggage storage facility as soon as possible. For any other questions, go to our help center by clicking here.
Enjoy your stay in
La Rochelle
!
Eelway luggage storage in La Rochelle. Professionals looking after your luggage.
Storage available
7 days a week,
24 hours a day
Your luggage
is
sealed and
insured
English speaking
support
7 days a week
Enjoy the Eelway luggage storage service at La Rochelle
We took care of their luggage
Fantastic service even if we orderd late, and then due to traffic in central Paris on friday afternoon , we were late to the pick up point. But you guys took the time to wait for us at CDG and made sure we all made our flights back home. You guys are the best!!! We will absolutely use your services next time we're in Paris. From all of us to all of you: big kudos and thank you very much! The Reinikka Family.
I just returned from using this service in Paris. We did a full day in Disney Parc before boarding our flight back home. They were prompt, courteous, and made our journey much easier. I am a travel agent and will recommend the service to my clients and colleagues. Thank you!
Our partners and institutional clients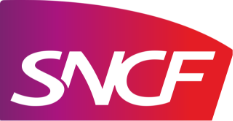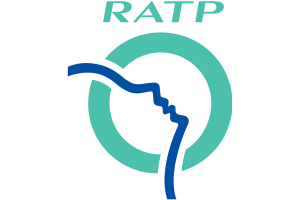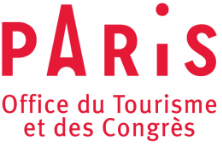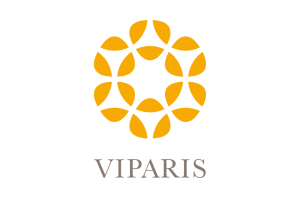 Looking for more than luggage storage service at La Rochelle?