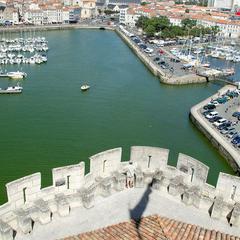 Luggage storage in La Rochelle
The time of a stay, entrust your suitcases to our network of instructions partner hotels in La Rochelle How about visiting La Rochelle? It is a destination of choice for tourism, with its sea air and its singular architecture. In all weathers and seasons, you can enjoy the multitude of events that will make your stay unforgettable. For example, music lovers will appreciate the Jazz Festival, while the more athletic will tackle the Marathon La Rochelle. There is something for everyone ! All its visitors will agree : we like to survey the port city at any time of the day. Whether you are there for its history, or you come to share the joy of living of its inhabitants, the experience is even better when you are not cluttered with big bags and other suitcases. So, for the duration of your visit, why not leave your luggage in one of our luggage lockers in La Rochelle? You can walk around with your mind and arms free. Take full advantage of the port city, its many restaurants and its warm and festive atmosphere. Discover the great heritage of La Rochelle and its region during a stay rich in diverse and varied activities. Dine in one of the 300 or so restaurants in La Rochelle: you will certainly enjoy a meal on the terrace overlooking the harbor. Admire magnificent landscapes, during a kitesurf session on the sea, or during a walk on the pebble beach of l'Houmeau, or in the city, among the buildings with striking architecture. And to travel serenely, do not hesitate to use the services of our luggage lockers in La Rochelle. For any reservation, visit our website.
Eelway luggage storage at La Rochelle. Professionals looking after your luggage.
Storage available
7 days a week,
24 hours a day
Your luggage
is
sealed and
insured
English speaking
support
7 days a week
Enjoy the Eelway luggage storage service at La Rochelle
We took care of their luggage
Fantastic service even if we orderd late, and then due to traffic in central Paris on friday afternoon , we were late to the pick up point. But you guys took the time to wait for us at CDG and made sure we all made our flights back home. You guys are the best!!! We will absolutely use your services next time we're in Paris. From all of us to all of you: big kudos and thank you very much! The Reinikka Family.
I just returned from using this service in Paris. We did a full day in Disney Parc before boarding our flight back home. They were prompt, courteous, and made our journey much easier. I am a travel agent and will recommend the service to my clients and colleagues. Thank you!
Our partners and institutional clients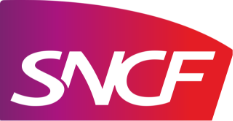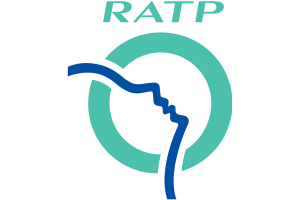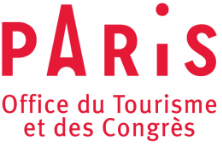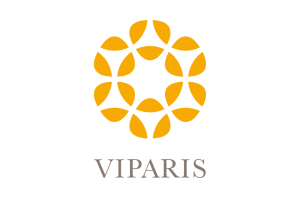 Looking for more than luggage storage service at La Rochelle?