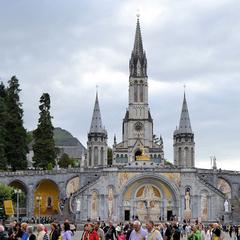 Luggage storage in Lourdes
Leave your
luggage
safely in our
partner hotels network guidelines in Lourdes.Lourdes
is a city that attracts pilgrims from around the world, religious tourism and many tourists because of its location at the foot of the mountains. Sanctuary of Our Lady of Lourdes at the castle via the funicular of the Pic du Jer and Lake of Lourdes, the city seduces us with its many essential areas.
By drop their luggage in a luggage storage place in Lourdes
, pilgrims and tourists have the chance to explore the city without too much clutter. Eelway offers numerous packages to suit the duration of your stay, and many other benefits. Whether you come for ten days or a weekend getaway, you will discover the wealth of the region with lightness. For this, please call
our luggage storage network
. To explore the city and its region, do not miss the major sites such as the castle and the Pic du Jer, but also the Pic du Midi Bigorre to 2877 m of altitude, the heart Spain Bridge National Park the Pyrenees or the Cirque de Gavarnie, a huge natural structure. Nearby, you can discover the wildlife park in Argelès-Gazost at the entrance of the city, as well as Cauterets, which is the starting point for wonderful walks. When you find yourself in a strange city with a lot of
luggage
on the arms, the practical solution: find a luggage room. For more information, visit our website
eelway.com
. We offer our customers tailored offers secure storage 24h / 24 and a service very good, all at a very affordable price.
Eelway luggage storage at Lourdes. Professionals looking after your luggage.
Storage available
7 days a week,
24 hours a day
Your luggage
is
sealed and
insured
English speaking
support
7 days a week
Enjoy the Eelway luggage storage service at Lourdes
We took care of their luggage
This service is easy to book, punctual in terms of pickup and delivery, allowing you to spend your last day hands-free. Thank you.
Really good service! they were always on time, contact the hotel un advance, and gave us information by email constantly.
Our partners and institutional clients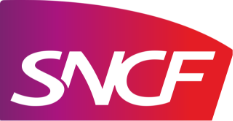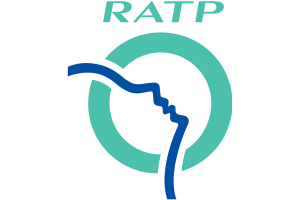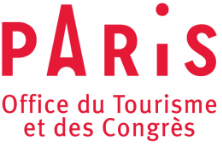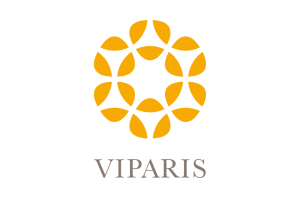 Looking for more than luggage storage service at Lourdes?