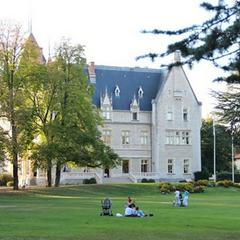 Luggage storage Ecully
Are you looking for a
luggage storage in Ecully
during your stay? Be informed that Eelway offers you a full-service solution so that you do not have to travel with all your luggage during your day of discovery of the city. You will no longer have to worry about your luggage as it will be in safe hands thanks to the wide range of additional offers available.
Indeed, Eelway offers you the most practical and obvious solution to get rid of your luggage. We let you wander around the city without worrying about your luggage. Moreover, this step will be done in a few minutes and in a few clicks. A concierge will be at your disposal and will meet you at home, at the airport, train station or hotel, at the time you have chosen for the pick-up of all your luggage.
To guarantee the security of your luggage, it will be sealed, and the tracking numbers will be sent to you by email. No more waiting for his luggage, our concierge is waiting for you at the time and place you have chosen to pick up your luggage.
Our team will free you from all your luggage so that you can visit Ecully before picking up your luggage. So, enjoy the trip our team will do the rest. To do this, simply book your luggage storage at Ecully on our website. The concierge removes the seals only in your presence because, yes, choosing Eelway means choosing the security of your luggage.
Book now your baggage check-in service in Ecully.
Eelway luggage storage in Ecully. Professionals looking after your luggage.
Storage available
7 days a week,
24 hours a day
Your luggage
is
sealed and
insured
English speaking
support
7 days a week
Enjoy the Eelway luggage storage in Ecully
We took care of their luggage
Great service that I recommend. Excellent communication at all levels, punctual and polite people. In short, I will no longer be able to do without them. Thank you again.
It is too good to get rid of useless luggage for a few days while waiting to continue the holidays. Easy delivery, even easier collection. A flawless job. Will use it again.
Our partners and institutional clients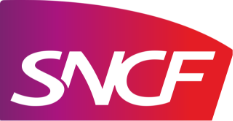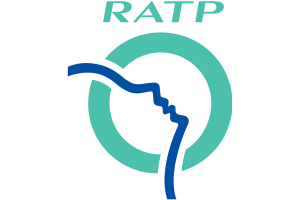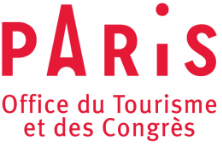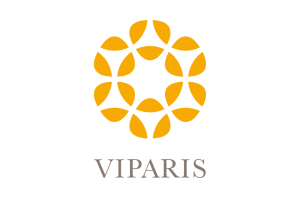 Looking for more than luggage storage at Ecully?