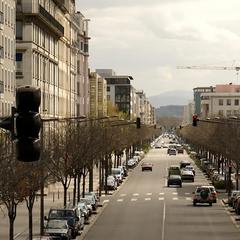 Luggage storage Gerland
Do you want to free yourself from the tedious tasks involved in managing your luggage? Use reliable professionals when booking with Eelway. Thanks to our luggage storage service in Gerland in the 7th arrondissement of Lyon, the security of your belongings is guaranteed. This will give you time to visit the place and enjoy your arrival.
By booking your luggage storage service in the Gerland district during your stay in Lyon, we undertake to collect your belongings at a place and time that suits you. Until you get your belongings back, we can store them in our secure warehouses where only our team has access.
Our objective is to allow you to fully enjoy your day, our luggage storage service in Lyon consists in relieving you as soon as you arrive in town. So you won't miss out on essential points such as the big stadium, Gerland Park or the Ninkasi: a famous site in the city. Moreover, we offer our service of luggage storage at Ninkasi Gerland, Matmut Stadium where you can unload your luggage with our concierges and pick it up later at a station, Saint-Exupéry airport or your Airbnb or hotel.
Thus, we provide you with a concierge to collect your luggage as soon as you arrive at the airport or at Gerland Stadium. We also undertake to take care of the collection of your luggage at your hotel when you leave Lyon.
Book your Luggage return at Gerland and entrust your belongings to professionals.
Eelway luggage storage in Gerland. Professionals looking after your luggage.
Storage available
7 days a week,
24 hours a day
Your luggage
is
sealed and
insured
English speaking
support
7 days a week
Enjoy the Eelway luggage storage in Gerland
We took care of their luggage
Great service - worked just as advertised. Super prompt communication and pickup and delivery on time.
This service is a great solution to the problem of arriving first thing in the AM and not being able to check in until mid-afternoon. Our bags were tagged and whisked away at the airport leaving us free to explore on our day of arrival.
Our partners and institutional clients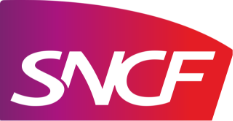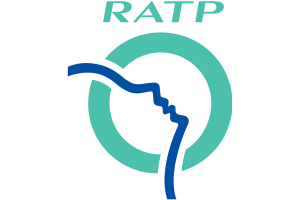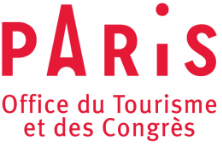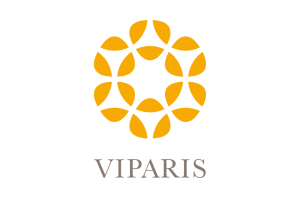 Looking for more than luggage storage at Gerland?