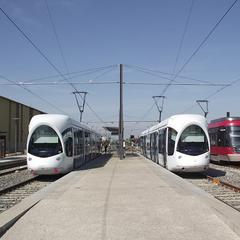 Luggage storage Meyzieu
Do you make life easier during your holidays and avoid carrying luggage during your trip? Eelway has the efficient solution for you, the service of luggage storage in Meyzieu tailor-made. Indeed, you may need to visit the city when you arrive on site, but without your heavy luggage. Our luggage service ensures that you do not miss the most important tourist attractions in the city.
Our team at your disposal for instructions in Meyzieu
Our service is not limited to simple
luggage return services
several additional offers will be granted to you. You should know that to take advantage of it, you will have to book your deposit on our website. Online booking is only a few clicks away.
Book your luggage return to Meyzieu with Eelway, no more worries during the trip. All your personal belongings are sealed and handled by luggage transport professionals in the city of Lyon and its suburbs.
Eelway luggage storage in Meyzieu. Professionals looking after your luggage.
Storage available
7 days a week,
24 hours a day
Your luggage
is
sealed and
insured
English speaking
support
7 days a week
Enjoy the Eelway luggage storage in Meyzieu
We took care of their luggage
Excellent service from this startup! Your bags will always be safe in their capable hands. Kudos to Fabien and his team for their professionalism, courtesy and punctuality !
Great service, efficient, serious and punctual! I recommend it!
Our partners and institutional clients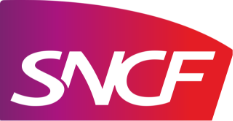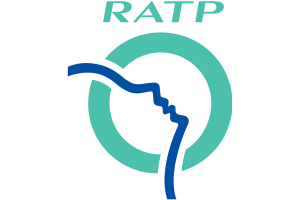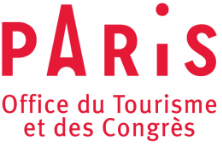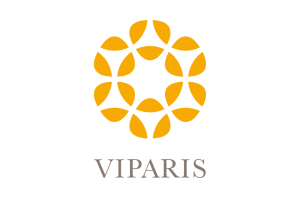 Looking for more than luggage storage at Meyzieu?