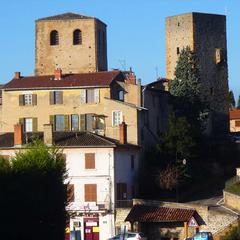 Luggage storage Mont d'Or
Are you planning to visit the city of Lyon? In order to make your trip easier, Eelway offers you its services. Drop off your luggage at the luggage storage facilities in Mont d'Or, and we have many experienced and professional luggage handlers to handle your luggage. The purpose of our service luggage storage facilities in Mont d'Or is to facilitate your visit, while taking care of your luggage. What you should like if you want to enjoy the attractions and tourist places of Lyon and its surroundings.
Known for its gastronomy and cultural richness, the city of Lyon never ceases to surprise visitors. An industrial metropolis, it is also considered to be the capital of synthetic textiles and silk. Would you like to admire the Fine Arts Museum or learn more about the Institut LUMIERE? Eelway suggests that you call on its expertise. By choosing our services luggage storage facilities in Mont d'Or, you will have the opportunity to fully enjoy your stay in the city of Lyon.
To take advantage of this simple and practical solution, book your luggage at Mont d'Or now and enjoy your day in complete freedom.
Eelway luggage storage in Mont d'Or. Professionals looking after your luggage.
Storage available
7 days a week,
24 hours a day
Your luggage
is
sealed and
insured
English speaking
support
7 days a week
Enjoy the Eelway luggage storage in Mont d'Or
We took care of their luggage
Excellent service!!! Very punctual and they turn back our luggages perfectly!!! Se will repeat as soon as we need it!!!
An efficient and punctual service, we strongly recommend the Eelway service!!!!
Our partners and institutional clients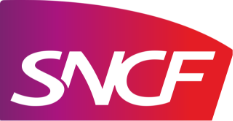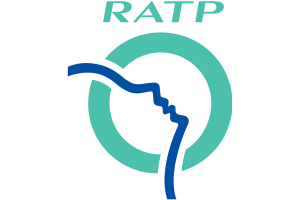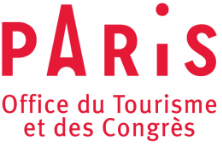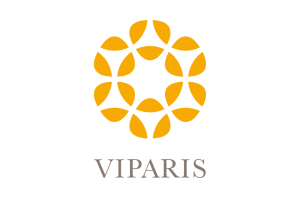 Looking for more than luggage storage at Mont d'Or?