News
#HappyNewYear! -5% discount for any booking placed in January with "NEWYEAR"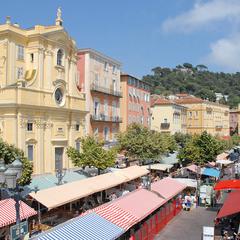 Luggage storage in Nice
Entrust your luggage in one of our partner hotels in Nice instructions Want to visit Nice and its surroundings on the occasion of a weekend with friends, your children's school vacation or a romantic getaway? To discover and enjoy complete freedom of lifestyle Nice, the beauty of the landscape and the historical, cultural and gastronomic, our hotel partner network offers more luggage lockers in Nice. Common southeastern France, located about thirty kilometers from the Italian border and bordered by the Mediterranean Sea, after Marseille, Nice is the second largest city in the region Provence-Alpes-Côte d'Azur. Located between sea and mountains, the variety of landscapes offered by Nice will appeal to lovers of nature and panoramic views. If you walk along the banks of the Paillon river emblematic of the city, as you progress, you will discover the Palais des Expositions, Place Massena - which covers the remains of the old public washing of Bugadières, MAMAC - the Museum Modern Art and Contemporary Art, the garden Sasha Sosno, Louis Nucéra library and the National Theater. Finally, after the Natural History Museum, the oldest museum in the city, you clôturerez this discovery tour by the arrival on the waterfront, where the Spangle is its mouth, and can borrow the famous Promenade des Anglais. After such a walk, you will regret not to have left your bags in one of the luggage lockers at Nice of our partner network, and to be able to enjoy the city with peace of mind. Soak up the history of the city by browsing through the old town and its maze of picturesque streets with shades of ocher, typical of the Riviera. Socca, nicoise salad, onion tart, stuffed Nice ... take the time to enjoy the gastronomy of the country! For an unforgettable stay, book a luggage here in Nice.
Eelway luggage storage at Nice. Professionals looking after your luggage.
Storage available
7 days a week,
24 hours a day
Your luggage
is
sealed and
insured
English speaking
support
7 days a week
Enjoy the Eelway luggage storage service at Nice
We took care of their luggage
This service is easy to book, punctual in terms of pickup and delivery, allowing you to spend your last day hands-free. Thank you.
Really good service! they were always on time, contact the hotel un advance, and gave us information by email constantly.
Our partners and institutional clients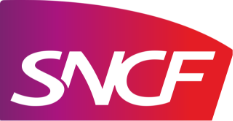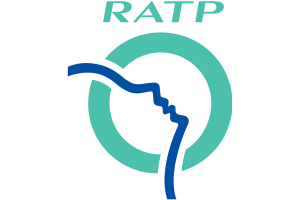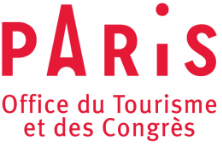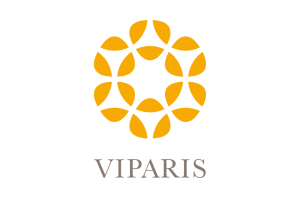 Looking for more than luggage storage service at Nice?