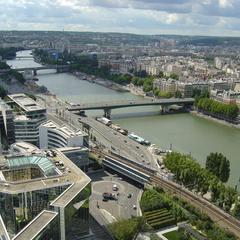 Luggage storage in Boulogne-Billancourt
Would you like to entrust your belongings to a baggage checkpoint in Boulogne-Billancourt? Take advantage of Eelway's reliable and fast services to fully enjoy your stay in the city. Luggage services in Boulogne-Billancourt: quality and availability Don't waste a minute of your day to discover the many attractions of Boulogne-Billancourt. Let the baggage checkpoint in Boulogne-Billancourt d'Eelway make your life easier and take care of your baggage. As soon as you arrive at the station or at one of the Paris airports, we can pick up your luggage at any place and at any time. Whether you are at your hotel, at home or at the station, our staff will be able to help you. Your luggage will be sealed in front of you and placed in a secure location near the place where you want to have it delivered or picked up. Thanks to our dynamic, reactive and serious concierges, we will be able to move quickly everywhere in Boulogne-Billancourt to serve you. All you have to do is contact Eelway at any time to book your baggage check in Boulogne-Billancourt. We accept all requests up to the day before the pick-up, and according to the availability of our concierges on the same day. Feel free to call us to learn more about our service. After having visited the city and visited the various castles that make up its reputation, the synagogue, the Notre-Dame de Boulogne church and the museums, you can pick up your luggage. You choose where and when to pick up your luggage in Boulogne-Billancourt and its surroundings. It is also possible to ask us to deliver them to the address you specify. With our baggage services in Boulogne-Billancourt, you will no longer have to carry your baggage! Call on our concierges who will be at your disposal 7 days a week from 6:30 am to 10 pm. Book the Eelway luggage check-in at Boulogne-Billancourt or Paris without delay.
Eelway luggage storage at Boulogne-Billancourt. Professionals looking after your luggage.
Storage available
7 days a week,
24 hours a day
Your luggage
is
sealed and
insured
English speaking
support
7 days a week
Enjoy the Eelway luggage storage service at Boulogne-Billancourt
We took care of their luggage
Absolutely worth it - great customer service and right on time. I will definitely use them again.
Very simple to book. Impressed very much.
Our partners and institutional clients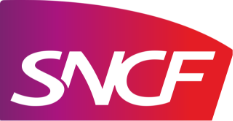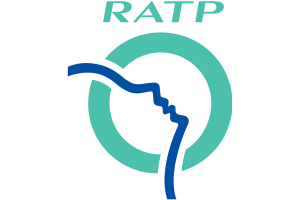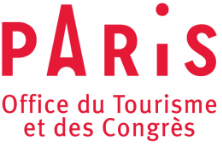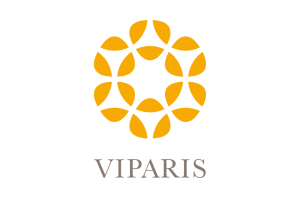 Looking for more than luggage storage service at Boulogne-Billancourt?