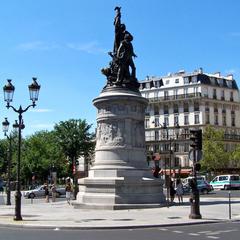 Luggage storage in Clichy
Are you looking for a luggage locker in Clichy (92110), your luggage is cluttering you up and you want to get rid of it? Our luggage services in Clichy can handle it. The recovery is done at the place desired by the customer, in Paris but also in its suburbs. What are the steps to follow? Baggage lockers in Clichy: Eelway solutions We have professionals at our disposal to help you. You simply need to book your luggage deposit at Clichy on the Eelway website. Once the reservation has been made, a concierge will come to the address indicated at the time of your reservation. He or she goes to the scene, and takes care of your luggage. They will be transported and then sealed to a secure location. We would like to point out that the pick-up point may be a Parisian airport or a bus station. In trusting us, you can then enjoy the many monuments and tourist places that the city of Paris has. I invite you to book now, the baggage services in Clichy (92110) is here to help you during your stay. So please do not hesitate to contact us for any information. We are at your disposal 7 days a week and our customer service is at your disposal from 6:30 am to 10 pm. Book now your luggage concierge service in Clichy.
Eelway luggage storage at Clichy. Professionals looking after your luggage.
Storage available
7 days a week,
24 hours a day
Your luggage
is
sealed and
insured
English speaking
support
7 days a week
Enjoy the Eelway luggage storage service at Clichy
We took care of their luggage
Great service - we used it yesterday and got impressed by the efficiency and accuracy. Outstanding!
Amazing services and fair price. Staffs are very friendly and helpful.
Our partners and institutional clients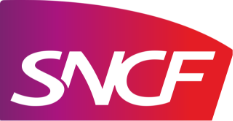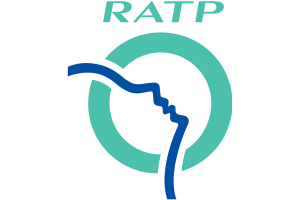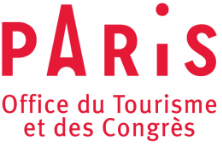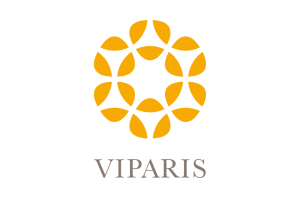 Looking for more than luggage storage service at Clichy?