News
#HappyNewYear! -5% discount for any booking placed in January with "NEWYEAR"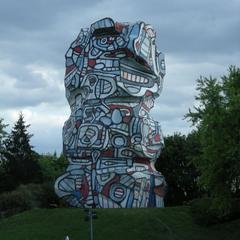 Luggage storage in Issy-les-moulineaux
Are you looking for a
storage luggage in the city of Issy-les-Moulineaux
? Find all the
Eelway
luggage services to make it easier for you to get around Issy-les-Moulineaux and to take your luggage off your hands for a day or more. Do you want to enjoy your future visits to Paris without having to carry luggage? With Eelway, we offer you to take care of your personal belongings under the best conditions from Paris airports or stations to the address you want. By choosing our
luggage services in Issy-les-Moulineaux
, you decide where and when you want to pick them up or leave them with us. Our concierges collect your luggage safely and you only have to fully enjoy Paris, its museums, restaurants, amusement parks without worrying about your heavy and bulky luggage. Our
consigne luggage in Issy-les-Moulineaux
allows you to book your pick-up at any address in Paris and its immediate suburbs. We accept all reservations up to the day before, and the same day depending on the availability of our concierges. Feel free to contact us to learn more about our services. To take advantage of this service, it's simple, just book
your baggage services quickly in Issy-les-Moulineaux
(92130) and everywhere in Paris and its airports. We guarantee delivery, insurance of your luggage at a very affordable price, and we provide our services 7 days a week, with our customer service open from 6:30 am to 10:00 pm.
Book now your luggage in Issy-les-Moulineaux or anywhere in Paris.
Eelway luggage storage at Issy-les-moulineaux. Professionals looking after your luggage.
Storage available
7 days a week,
24 hours a day
Your luggage
is
sealed and
insured
English speaking
support
7 days a week
Enjoy the Eelway luggage storage service at Issy-les-moulineaux
We took care of their luggage
Top service! Really practical and of high quality! Maya B. March 2018
Our partners and institutional clients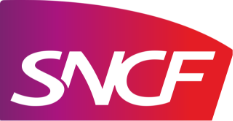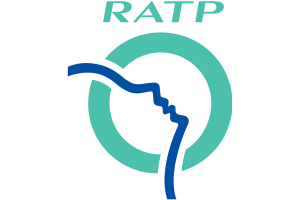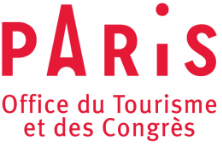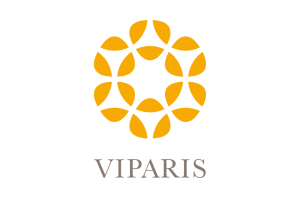 Looking for more than luggage storage service at Issy-les-moulineaux?