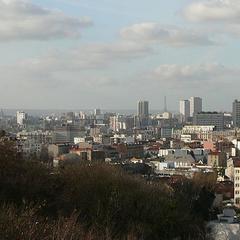 Luggage storage Montreuil
We are a luggage service that travels in Paris and its surrounding suburbs. When you book your luggage services in Montreuil (93100) with Eelway, one of our concierges will travel to the place agreed when you book: your hotel, your home or one of the pre-established meeting points in each station and terminal of Parisian airports. Your baggage will be sealed in front of you and kept in a secure location near the delivery location you have determined. Once your luggage has left, it is time to explore Montreuil and its surroundings without any hindrance.
By using the luggage locker in Montreuilwith Eelway, you can leave your luggage to a caretaker when you arrive in Montreuil without feeling restricted by your luggage. Or conversely, we can pick up your luggage the morning of your departure to let you enjoy your last few hours in Montreuil and bring it to the airport terminal when you fly.
To live Montreuil without worries or visit Paris, hands free, book your luggage services in Montreuil or anywhere in Paris and its airports. Our services are open 7 days a week and our customer service is at your disposal, from 6:30 am to 10 pm, for your greater freedom and peace of mind.
Enjoy the Eelway luggage storage in Montreuil
We took care of their luggage
Very good and efficient service from Eelway today! We were lucky to find them in time and booked them just a day before. Highly recommended if you do not want to spend your last day in Paris dragging your luggage everywhere before your flight!
It is a real solution for the traveler who wants to walk or meet someone without carrying heavy suitcases, in our case we requested our luggage to be picked-up from our hotel in Paris, we travelled to Bruges and returned the next day to the CDG airport, and there were our suitcases, congratulations and 100% recommended.
Our partners and institutional clients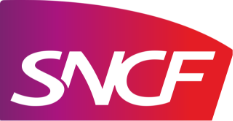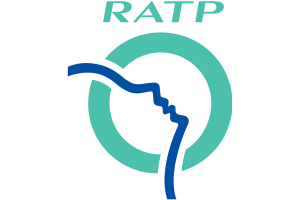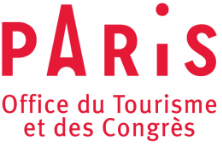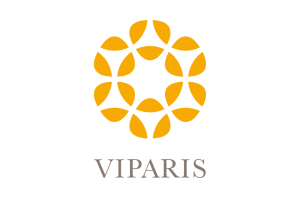 Looking for more than luggage storage at Montreuil?