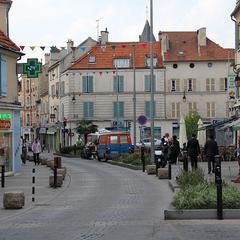 Luggage storage Nanterre
Very simply, by booking you indicate the date, time and address where you want to deliver your luggage and where you want to pick it up. At the scheduled time, one of the Eelway concierges will seal your luggage in front of you. This ensures that they will not be opened. Once the operation is completed, he will transport them to a secure location near the delivery point. This will be done the same day or the next day at the chosen time, in a half-hour time slot. Your luggage can therefore be collected in the morning by the baggage services in Nanterre (92000), then delivered to the airport in the evening. They can also be picked up in the morning from the station platform and delivered to your hotel in the evening. You will then have been able to visit the city freely or have devoted yourself to a working day. More flexible and comfortable than a simple storage locker, this service, available 7 days a week, completely frees your mind and hands. Do not hesitate to book one of our luggage services in Nanterre and finally enjoy your day !
Enjoy the Eelway luggage storage in Nanterre
We took care of their luggage
Amazing service, on time, easy to book. We r from Vietnam, stay in Paris for 2 weeks then travel Europe so dont want to carry too much luggage. Eelway pick up our luggage at our hotel then delivery to the CDG. The call center notice you when they come and so the delivery man. The more luggage you store the cheaper you pay.
Really good 5 start service. The chauffeurs were very polite and professional. They picked up our bags on the dot of the arranged time and were very nice about having to wait around for us at Gare Du Nord! I'd highly recommend this service. Saved us lugging around our stuff all day!
Our partners and institutional clients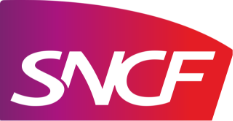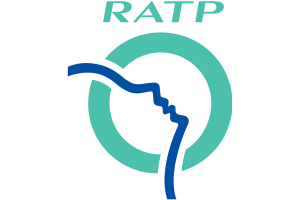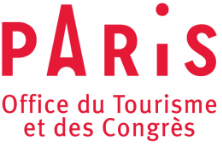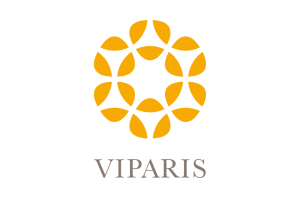 Looking for more than luggage storage at Nanterre?