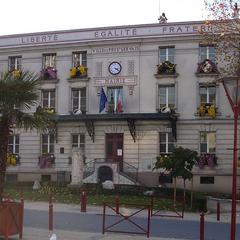 Luggage storage in Pré-Saint-Gervais
Are you looking for a baggage check in Pré-Saint-Gervais? It is difficult to take advantage of all that the City of Light has to offer you without a luggage locker in Pré-Saint-Gervais (93310), one of the best districts to discover the capital and its surroundings. Ah Paris! The City of Light, the capital that the whole world envies us! There is so much to see and do during a Parisian stay! Among our must-see attractions, the Eiffel Tower of course! But also the no less emblematic Notre Dame de Paris, the very popular quays of the Seine, the fly boats where tourists eager to discover, the Tuileries or the gigantic Louvre Museum... Not to mention the booksellers by the thousands, the small cafés where it is nice to sit on the terrace, the prestigious shopping centres or the royal Paris where you can immerse yourself in history... Eelway: your unique baggage checkpoint in Pré-Saint-Gervais There is so much to do in Paris that you may want to maximize your time there and make the most of your first and last day in the capital. However, it is often difficult, since you are loaded with all kinds of suitcases and shopping bags.... These pumps are certainly sublime, but next to the antique dealer's painting on the Montmartre side, they are starting to weigh! And unfortunately, no baggage services at Pré-Saint-Gervais, your drop-off point for the day. Fortunately, our nomadic baggage check-in service in Pré-Saint-Gervais (93310) is at your disposal to offer you the most beautiful and lightest of days! And it's incredibly easy! Indeed, our concierges travel everywhere in Paris, its stations and airports to pick up and deliver your personal belongings, at a time and place that suits you! No need to worry about the lack of baggage services in Pré-Saint-Gervais, we are here to help you! Everything you need to do and book the day before or the same day (subject to availability of our concierges) to have peace of mind! So what are you waiting for to offer yourself the most beautiful Parisian stay? Book your baggage check at Pré Saint-Gervais with Eelway now!
Eelway luggage storage at Pré-Saint-Gervais. Professionals looking after your luggage.
Storage available
7 days a week,
24 hours a day
Your luggage
is
sealed and
insured
English speaking
support
7 days a week
Enjoy the Eelway luggage storage service at Pré-Saint-Gervais
We took care of their luggage
Wonderful service. One can just forget about the bags for a while and enojy Paris. And they were always very nice and punctual. Thanks!
Cannot recommend Eelway enough! Aroun, our representative, gave us invaluable tips and exceeded our expectations.
Our partners and institutional clients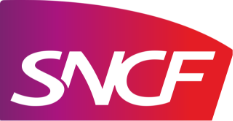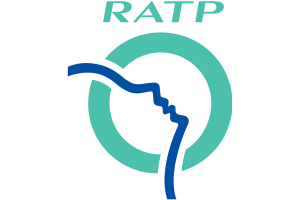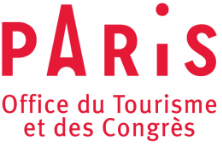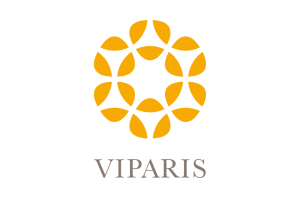 Looking for more than luggage storage service at Pré-Saint-Gervais?