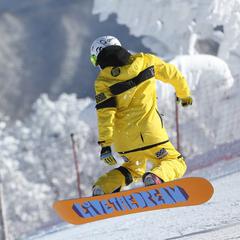 Skis And Snowboard Storage Lyon
Finding a way to store your pair of skis in Lyon is not that easy. Luggage locker facilities in Lyon does not allow storing oversized items and it is hard to move around the city with your skis or snowboard. The only solution in Lyon right now is to book a luggage concierge service to store your skis and winter equipments. What is a mobile locker service and how does it work? A Mobile Luggage storage is better than ski lockers. Why? Because when you book the service, a concierge meets you at the doorstep of your apartment or at the reception desk of your hotel to collect your pairs of skis. Then, he or she delivers them to you wherever and whenever in Lyon and its suburbs. You are not the one to bring our belongings to store them, someone meets to do it for you. 1st example, you are in an hotel in Lyon and you want to store your skis for the day before leaving the city for your favorite ski resort in the Alps. You are taking the train at Part-Dieu to go to Grenoble but you do not want to be bothered by your sport equipment until you get in the train? When you book your Eelway Ski and Snowboard Storage and Transfer: You choose the time slot and the address to be delivered before the departure of your train in Part-Dieu Station, Then you can enjoy your day without thinking about your belongings since you receive a notification at each step of the transfer (when the concierge is on his/her way to deliver your items and when he/she just arrived at the meeting point in Part-Dieu).
Eelway luggage storage in Lyon. Professionals looking after your luggage.
Storage available
7 days a week,
24 hours a day
Your luggage
is
sealed and
insured
English speaking
support
7 days a week
Enjoy the Eelway skis and snowboard storage in Lyon
We took care of their luggage
Seriously good service. My bike box was ready for me when I got to the hotel.
Great !! 7 bags i was dreading to bring into Paris as i only needed them for the rest of my holidays. Easily picked up directly at the airport, conveniently returned a few days later to my airport hotel lobby. We traveled light. Easy peasy. Fantastic! can't recommend more!
Our partners and institutional clients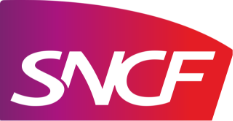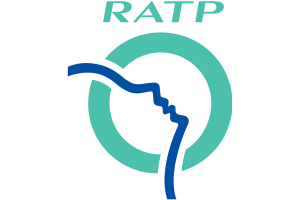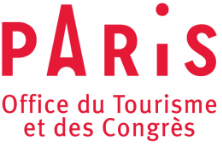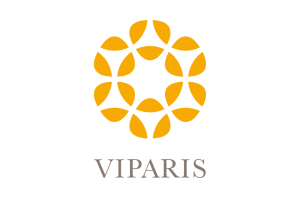 Looking for more than skis and snowboard storage at Lyon?