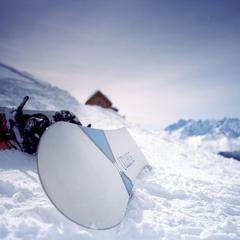 Skis And Snowboard Storage Paris
You are currently in Paris and you want to enjoy your trip without worrying about your pair of skis or your snowboard? Eelway is the right solution for your needs. The
ski locker service in Paris
ensures that you can pick up and transport skis to Paris as you wish. With Eelway, you would remember your moments of relaxation and discovery in the Parisian city without luggage. A walk on the Champs-Élysées, on the Place de la Bastille or on the Pont des Arts will be included in your fee. Explore every street corner in the French city from one borough to another. Eiffel Tower, Maubourd Tower, the Louvre and other interesting sites will certainly be involved in your programs. Eelway offers you a
ski locker to and from the stations in Paris
where you can book in advance our services for a pair of skis or snowboard. Your personal belongings will be well handled with our concierges who can travel depending on where you wish to pick them up (pick up and delivery to your home, hotel etc). Our
alpine ski locker service in Paris
(with meeting points in all Parisian stations and airports) is available at any time of the day, more precisely between 6am and 10pm, 7 days a week. A ski transport in Paris will be carried out taking into account your needs before departure for the ski resorts from Gare de Lyon or a Parisian airport (Orly or Roissy-CDG). For a
ski locker in Paris
stations, you would only have to book your deposit online in no time, entrust us with your ski equipment and pick it up at the place where you would indicate it. Our
mobile locker service on skis and snowboards
is not only present in stations in partnership with the SNCF, but also in airports and public places as a meeting place. We also travel to cities in the inner suburbs of Paris Region. We take care of your skis and snowboards in the morning at your home before leaving for your offices. We seal your pairs of skis and snowboards and transpose them into a secure area just next to your station or airport (meeting point in each terminal) of departure. Your concierge will then wait for you at the time indicated to pick up your personal belongings. It's simple and practical! from now on, trust Eelway for a well optimized and safe ski transport to Paris!
Book your ski locker where you want in Paris. The transfer of your personal belongings is included in your deposit so feel free to use us without constraint!
Eelway luggage storage in Paris. Professionals looking after your luggage.
Storage available
7 days a week,
24 hours a day
Your luggage
is
sealed and
insured
English speaking
support
7 days a week
Enjoy the Eelway skis and snowboard storage in Paris
We took care of their luggage
A really nice and serious service! They do all on time, no stress, no problems! :D I really recommend it! We went to 1 week in Paris and 1 week in Italy, we just leave the baggages in Paris for 1 week with they and no problem at all!
Excellent service! Would 100% recommend. The booking process is quick and easy. The concierges are friendly and timely (sometimes even early for luggage delivery). Customer service is responsive and helpful.
Our partners and institutional clients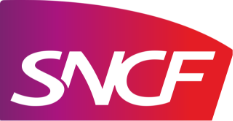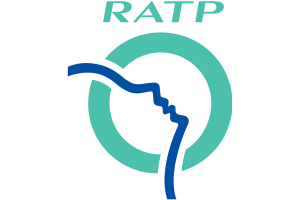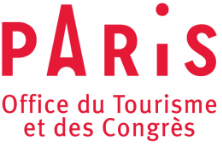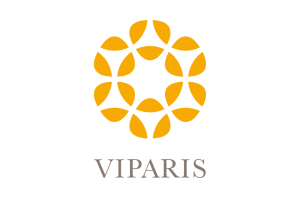 Looking for more than skis and snowboard storage at Paris?