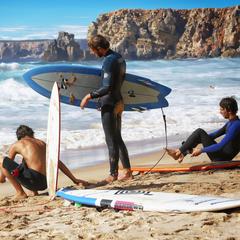 Surfboard Storage Paris
Do you want to visit the City of Light without your water equipment such as a surfboard? Eelway offers you a
surfboard sign in Paris
to give you the opportunity to store and transfer your surfboard between your home and the Parisian stations and airports. Indeed, this service offered by Eelway is exclusively for enthusiasts looking for
boarding and surfing and kitesurfing instructions in Paris
Putting your surfboard or other nautical equipment in
consigne kitesurfing in Paris
remains the most effective way to enjoy your day in Paris. Multiple services are available for the transport of surfboards to Paris. Indeed, the group is in charge of having your luggage transferred. To take advantage of this
surfboard instruction in Paris
, you will visit the official Eelway website to book your transfer. This step will be completed in less than 5 minutes. Entrust the
surfboard transport to Paris
at Eelway, and enjoy your trip as soon as you are picked up, without having to worry about your luggage. Indeed, at Eelway, our employees seal your luggage, so that it is only opened in your presence. It should also be noted that all baggage will also be placed in 100% secure and dedicated spaces to which only the team has access. All you have to do is pick up your luggage at the time and address of your choice. In other words, the concierges of the
surfboard concierge in Paris
travel throughout Paris, whether in stations or airports, to deliver your personal belongings to you. Eelway takes care of your surfboards, kitesurfing at home before your work to seal them, store them in a dedicated space next to your station or airport of departure. You pick them up before your train or plane just after your workday. A concierge will be waiting for you at an appointment point in the terminal or at the station lockers. It's simple and you can now leave with peace of mind without worrying about your personal belongings. The best way to travel without being cluttered with your boating equipment is to put it in storage by contacting Eelway. We will transfer it to your place of departure at the desired time. The transfer is included in the deposit price so don't hesitate to use it! Don't waste any more time,
book your deposit
for your surfboards and kitesurfing now.
Eelway luggage storage in Paris. Professionals looking after your luggage.
Storage available
7 days a week,
24 hours a day
Your luggage
is
sealed and
insured
English speaking
support
7 days a week
Enjoy the Eelway surfboard storage in Paris
We took care of their luggage
Brilliant service. I arrived in Paris for a cycling trip with loads of bags and a packed cycle. They picked up two of my bags precisely at 7am from my hotel in Paris that left me free to start on my week long cycle trip and then they met me right in front of my boarding gate at Terminal 2C of Charles de Gaulle Airport precisely at 5pm. The pick up and drops were done precisely where and when I wanted and the bags were returned in perfect shape, with the plastic locks that Eelway provides. It's reasonably priced considering that it saved me the cost of a taxi to the airport and luggage storage at the airport which is not cheap at all. Wish they had this in every major tourist destination.
We highly recommend Eelway - could not fault a single aspect of their service. Their communication is timely and helpful and in perfect English. We stored our 2 very large and heavy suitcases in Paris while we travelled to Portugal. The meet up place at CDG is easy to find and we were met by a friendly Eelway staff member at both pick up and delivery, each time they actually arrived early and spoke good English. Fantastic service and well worth what it cost.
Our partners and institutional clients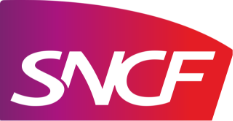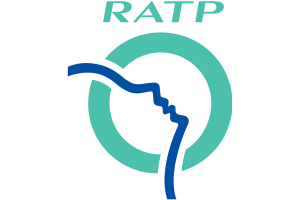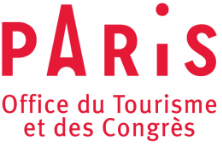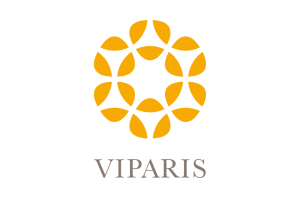 Looking for more than surfboard storage at Paris?