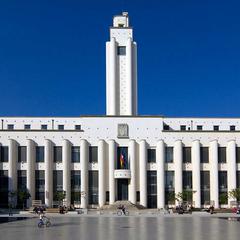 Deposito bagagli Villeurbanne
Lyon and its region are to be discovered for its gastronomy but also for its sites to visit and there is nothing better than to unload your cumbersome kilos in a luggage locker in Villeurbanne to have your hands free. Luggage lockers in Villeurbanne - Luggage service in the Lyon region Because it is not always easy to find an accessible one, which often requires travel and involves a waste of time and perhaps the opportunity to taste the famous Praline pie, Eelway, is the luggage concierge that you need. Our locker service in Villeurbanne is more than just a locker, we collect and deliver everywhere in Lyon and its surroundings, including their stations and airport. Our baggage checkpoint in Villeurbanne Eelway offers you an à la carte baggage service, we go where you want to collect and deliver your baggage and when you have agreed. Book online our baggage check-in the day before for pick-up the next day or even the same day depending on the availability of our concierges. The baggage check-in at Villeurbanne Eeway frees you from time and worries. After having had enough of Lyon's gastronomy, then head off to the assault and the Institute of Contemporary Art or the Musée des Confluences or take a cruise through the heart of Lyon in complete serenity. Simplicity, efficiency, security, flexibility, time saving, don't wait any longer to take advantage of all our advantages and book your luggage storage in Villeurbanne now!
Deposito bagagli Eelway a Villeurbanne. Professionisti che si occupano dei vostri bagagli.
Deposito bagagli
7d/7,
24h24
Il tuo bagaglio è
sigillato e
assicurato
Assistenza clienti in inglese
7d / 7
Goditi il deposito bagagli a Villeurbanne
Loro ci hanno affidato i loro bagagli:
Best service you could ask for. They had a great contact system and we never had to wait for our bags. Would recommend every time
Love it ! Smart easy safe ... and courteous !
I nostri partner e clienti istituzionali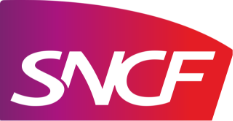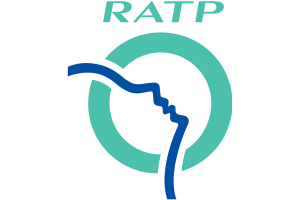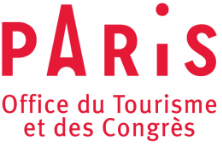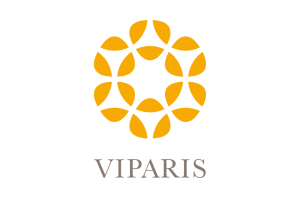 Vuoi altro oltre a il deposito bagagli a Villeurbanne?