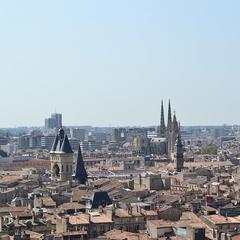 Luggage storage in Bordeaux
For your next weekend in
Bordeaux
, drop off
your luggage in our network of partner hotels
. During your future stay in New Aquitaine, make a stop at
Bordeaux
. Bordeaux is the capital of the department of
Gironde
. Located a few tens of kilometres from the Atlantic coast, Bordeaux welcomes its visitors with a pleasant climate, sunny for most of the year. Not far from Cap Ferret, the Bassin d'Arcachon and the famous Dune du Pilat, Bordeaux is above all famous for the vineyards that surround it. Visit the city's website to discover the many activities offered by the city:
Bordeaux.fr
. We can only advise you to walk the streets of Bordeaux without your luggage. Bordeaux will surprise you with the quantity and charm of its squares such as Place de la Bourse and the famous Mirroir d'eau de Bordeaux; but also the shopping streets such as Rue Saint_Catherine, a shopping street linking Place de la Victoire to Place de la Comédie. You will probably want to be free of your luggage to stroll through its shopping streets! Think about the Eelway luggage lockers. Close to
the Bordeaux Saint-Jean station, they will allow you to drop off your luggage for the day and visit Bordeaux les mains-free. Once your luggage has been dropped off in one of our instructions, discover the cultural treasures of Bordeaux. Bring your camera and take pictures of magnificent monuments such as the Porte Cailhau, the Porte Dijeaux, the Grand Théâtre or the monument to the Girondins located on the Place des Quinconces. What could be better than strolling like a local through the cobbled streets of the city? To enjoy the city of Bordeaux without the weight of your luggage, find a luggage locker using the search engine below or by going directly to our booking module in
click here
. Have a nice stay in the city of Bordeaux!
Eelway luggage storage at Bordeaux. Professionals looking after your luggage.
Storage available
7 days a week,
24 hours a day
Your luggage
is
sealed and
insured
English speaking
support
7 days a week
Enjoy the Eelway luggage storage service at Bordeaux
We took care of their luggage
This service is easy to book, punctual in terms of pickup and delivery, allowing you to spend your last day hands-free. Thank you.
Really good service! they were always on time, contact the hotel un advance, and gave us information by email constantly.
Our partners and institutional clients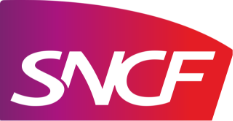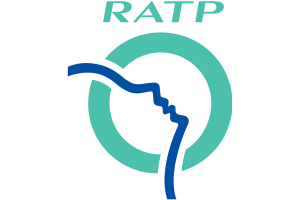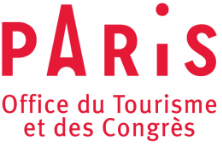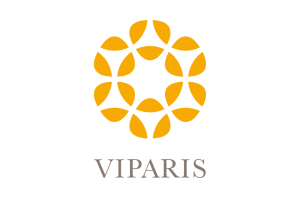 Looking for more than luggage storage service at Bordeaux?