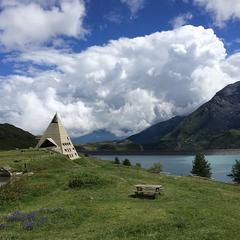 Luggage storage Mont-de-Lans
Luggage storage in Mont-de-Lans and if you asked your bags? Planning a getaway with family or friends in the village of Mont-de-Lans, in the heart of the Alps? Through our network of partner hotels, enjoy our luggage lockers at Mont-de-Lans and stay in peace! Gate ski resort entrance 2 Alpes, the charming village of Mont-de-Lans attractive for its natural and cultural heritage. Nestled in the heart of the Isère valley, this typical village in the Oisans offers a living environment as calm as picturesque. In summer and winter, tourists and locals can enjoy the pleasures of the mountain. Once your business entrusted to our luggage room of Mont-de-Lans, do not waste a minute and discover the village and the hamlets that surround it. Mont-de-Lans property contains cultural treasures can be admired in the former rectory of the church, which houses the Museum of traditions and arts ""Chasal Lento"". Proud of their ancestral heritage, count on lentillons for you to visit the wash-houses and streets of the town, plunging you into their story. Before you go walk the trails, take the time to enjoy one or the other culinary specialties Uissans countries such as dauphinoise soup or pie Ubac Matheysine, accompanied by the famous Génépi liquor. Once refreshed, if you take the ""path of deserts"" you will reach the viewpoint where you can enjoy the unique panoramic view of Lake Chambon and the great peak of Meije, which overlooks the Romanche valley. Want to put your bags in the mountains? Choose our luggage room at Mont-de-Lans by booking here.
Eelway luggage storage in Mont-de-Lans. Professionals looking after your luggage.
Storage available
7 days a week,
24 hours a day
Your luggage
is
sealed and
insured
English speaking
support
7 days a week
Enjoy the Eelway luggage storage in Mont-de-Lans
We took care of their luggage
This service is easy to book, punctual in terms of pickup and delivery, allowing you to spend your last day hands-free. Thank you.
Really good service! they were always on time, contact the hotel un advance, and gave us information by email constantly.
Our partners and institutional clients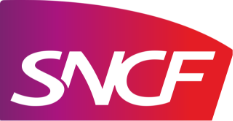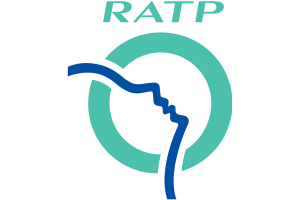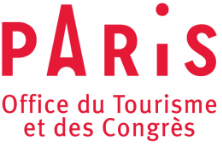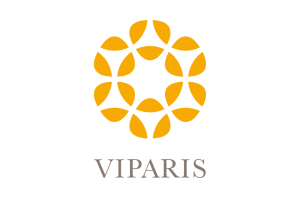 Looking for more than luggage storage at Mont-de-Lans?