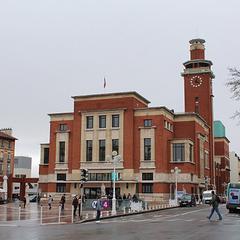 Deposito bagagli Montrouge
Wondering where to leave your luggage in the city of Montrouge without worrying about it? Our baggage check service in Montrouge (92120) Eelway is for you. You can retrieve them wherever and whenever you want, here's how it works. Luggage locker in Montrouge - Your day without luggage We offer luggage concierge services travelling in Paris and its surrounding suburbs. When booking your baggage check in Montrouge with Eelway, one of our concierges will travel to the place previously agreed: your home, your Airbnb, or to one of the pre-established meeting points in each station and terminal of Parisian airports. Your luggage will be sealed in front of you and kept in a secure location near the delivery location you have chosen. Once your luggage is safe, it's time to visit Montrouge and enjoy your day. Luggage services in Montrouge (92120) with Eelway, allow you to leave your luggage with a concierge when you arrive in Montrouge. We can pick up your luggage the day of your departure so that you can enjoy your last hours in Montrouge. We then bring your luggage to the airport terminal before your flight. To visit Montrouge or Paris, with your hands free, book your luggage services in Montrouge or anywhere in Paris and its airports. Our services are open 7 days a week and our customer service is at your disposal, from 6:30 am to 10 pm, for your peace of mind.
Deposito bagagli Eelway a Montrouge. Professionisti che si occupano dei vostri bagagli.
Deposito bagagli
7d/7,
24h24
Il tuo bagaglio è
sigillato e
assicurato
Assistenza clienti in inglese
7d / 7
Goditi il deposito bagagli a Montrouge
Loro ci hanno affidato i loro bagagli:
Excellent service. Even though, my flight was delayed, their timing was very good. I can recommend.
Easy to book, easy to understand instructions. Great value, friendly staff. Saved me a whole lot of pain trying to get large suitcases with little people (kids) to help through the trains to a drop off point. Highly recommended.
I nostri partner e clienti istituzionali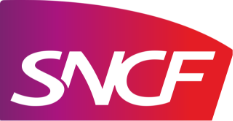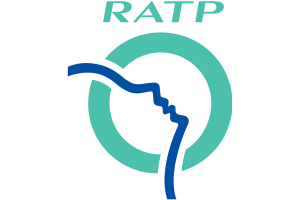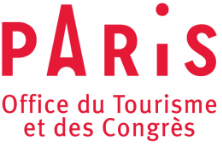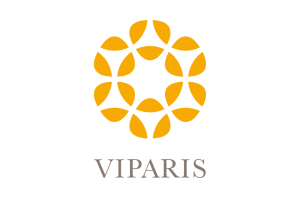 Vuoi altro oltre a il deposito bagagli a Montrouge?