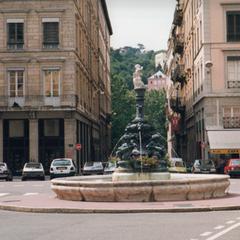 Luggage storage 2nd arrondissement of Lyon
It is not practical to keep your luggage with you when you visit a city. However, many occasions do not leave the possibility of doing otherwise (hotel checkout, transit, delayed train, etc.). Fortunately, luggage lockers in the second arrondissement of Lyon allow you to solve this problem.
To be able to visit Lyon without your luggage, it is useful to call a concierge who can check your luggage. Lyon baggage lockers will allow you to travel from Lyon-Perrache station to any other place in the city without having to carry your luggage, in addition to being afraid of damaging or losing it.
It is very easy to book the luggage service. Simply select the address where your baggage is to be picked up, as well as the date and time of deposit and delivery of your baggage. You must then choose the number of bags and it is reserved!
You can visit the Théâtre des Célestins (address: 4 Rue Charles Dullin, 69002 Lyon) and the Musée des confluences (address: 86 Quai Perrache, 69002 Lyon), without having to worry about your luggage thanks to our concierge service. Please note that the cloakroom in the Museum does not accept luggage in the hold. This will allow you to go shopping but also to walk around Place Bellecour and its surroundings without constraint.
Eelway luggage storage in 2nd arrondissement of Lyon. Professionals looking after your luggage.
Storage available
7 days a week,
24 hours a day
Your luggage
is
sealed and
insured
English speaking
support
7 days a week
Enjoy the Eelway luggage storage at 2nd arrondissement of Lyon
We took care of their luggage
Thank you....thank you.....thank you! You helped us enjoy a full day in Lyon without dragging our luggage around before our check in time. The best part was having luggage delivered to our door! Excellent service. Highly recommend this secure service.
This service really allowed us to enjoy our last day in Lyon, because we don't need to carry our luggage around all day... the order is very simple and the service is great! Sufian was perfect:) I highly recommend this service to the very practical!
Our partners and institutional clients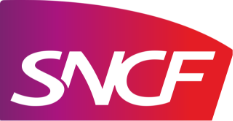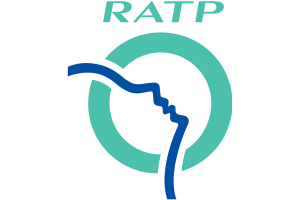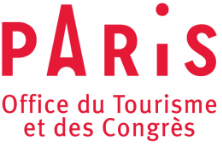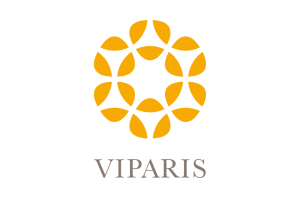 Looking for more than luggage storage at 2nd arrondissement of Lyon?