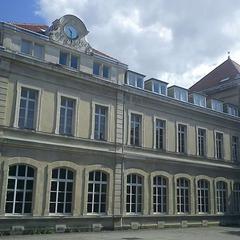 Luggage storage 4th arrondissement of Lyon
Dear visitor passing through the 4th arrondissement of Lyon, why not simplify your stay by entrusting your luggage to our mobile luggage check-in service in Lyon ?
You only have advantages with our luggage lockers in Lyon
You are freed from the tedious transport of your luggage. We take care of everything,
No worries about your luggage. They are sealed, assured, and stored in secure spaces,
Efficient customer service is at your disposal,
What to do with all this time saved in Lyon?
You are absolutely free now and the 4th arrondissement is reaching out to you with Eelway luggage lockers. Your luggage is stored in one of our luggage lockers and you can take advantage of the Croix Rousse district, walk a little to admire the fresco of the Lyonnais, the Canuts wall or visit the Rosa Mir garden.
Anything you want. You have time, and all you have to do is book a luggage locker in Lyon
Eelway luggage storage in 4th arrondissement of Lyon. Professionals looking after your luggage.
Storage available
7 days a week,
24 hours a day
Your luggage
is
sealed and
insured
English speaking
support
7 days a week
Enjoy the Eelway luggage storage at 4th arrondissement of Lyon
We took care of their luggage
Top service! Team super nice, very professional, and frankly very reasonable in terms of price, if we compare with the instructions at the station. And above all, we saved a lot of time! Thank you!
A fabulous and affordable service. I highly recommend them and would like them to be available in other countries.
Our partners and institutional clients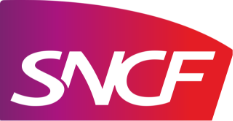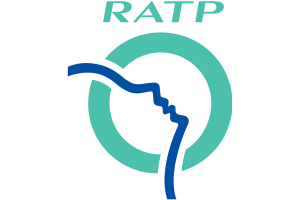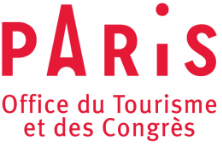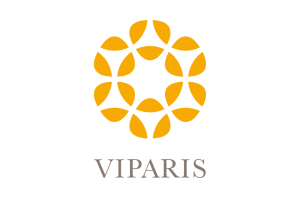 Looking for more than luggage storage at 4th arrondissement of Lyon?