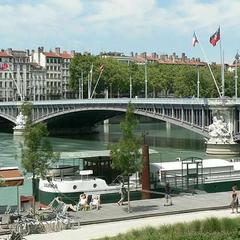 Luggage storage 3rd arrondissement of Lyon
Are you planning to spend a few days in Lyon? Welcome! Welcome! What if you choose to simplify your life and opt for a luggage or luggage check-in service? Are you looking for luggage lockers in Lyon in the third arrondissement? Follow the guide!
Benefits of the Eelway luggage service
You don't care about transporting your luggage
Your luggage is sealed and stored in secure spaces
All your belongings are insured as soon as they are taken care of
Efficient customer service
Now that you have saved a lot of time by packing your bags, you can enjoy the Part-Dieu district (address: 17 Rue du Dr Bouchut, 69003 Lyon), the second largest city centre in Lyon, take a walk in the Jacob-Kaplan park or go see a concert in the auditorium (address: 149 Rue Garibaldi, 69003 Lyon). Anything you want, you're free!
Eelway luggage storage in 3rd arrondissement of Lyon. Professionals looking after your luggage.
Storage available
7 days a week,
24 hours a day
Your luggage
is
sealed and
insured
English speaking
support
7 days a week
Enjoy the Eelway luggage storage at 3rd arrondissement of Lyon
We took care of their luggage
Very safe and comfortable service. Reactive and punctual correspondent. Very nice contacts.... My 2 experiments were a success. Thank you for your initiative.
Great service! Used yesterday to fully enjoy our day, the staff is friendly and impeccable (punctuality, availability...) To recommend for families, tourists in difficulty... for which baggage storage becomes very complicated. Thank you to you
Our partners and institutional clients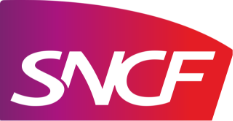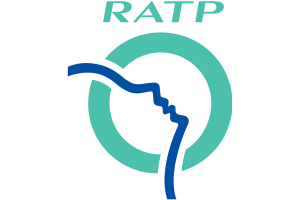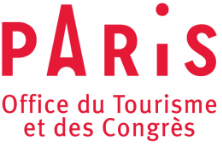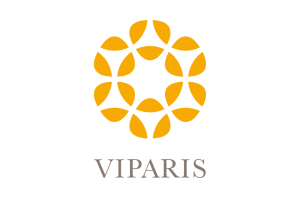 Looking for more than luggage storage at 3rd arrondissement of Lyon?