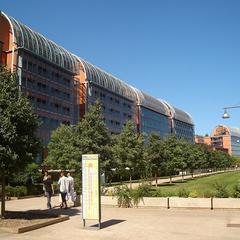 Luggage storage Cité Internationale
Would you like to visit the wonderful Cité Internationale de Lyon without having to carry your heavy luggage all day long? Are you looking for a luggage locker in the area? Don't worry, you've come to the right place! You can leave your luggage with our consiggnes in the 6th arrondissement of Lyon, you will pick it up after your trip.
Luggage deposit at the Cité Internationale de Lyon
La Cité Internationale in the 6th arrondissement of Lyon is a district that offers so many things to visit, so don't waste your time with your luggage left at a check-in. Thanks to our innovative mobile luggage locker system, you can leave your belongings with us when you leave your hotel (for example, Hotel Crowne Plaza Lyon or Lyon Marriott Hotel) before going peacefully to the museum or the amphitheatre.
There is no need to call on the luggage deposit at the Museum of Contemporary Art then other signs at the Lyon amphitheatre. You can then meet our concierge, who will wait for you with your luggage directly at Lyon Part-Dieu station before climbing on your train for example; it is up to you! Your luggage return service at Cité Internationale in Lyon is a tailor-made service, in addition to being perfectly secure; your luggage is sealed for the duration of its "teletransport". You will change your mind about the baggage lockers.
Do not hesitate any longer, book now your service from consignments at the Cité Internationale de Lyon and let your belongings follow you without cluttering up !
Eelway luggage storage in Cité Internationale. Professionals looking after your luggage.
Storage available
7 days a week,
24 hours a day
Your luggage
is
sealed and
insured
English speaking
support
7 days a week
Enjoy the Eelway luggage storage at Cité Internationale
We took care of their luggage
Booking system fast and smooth!
Such a good service. Not expensive and easy to use, my concierges were so professional and prompt. Will highly recommend it :D
Our partners and institutional clients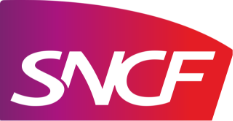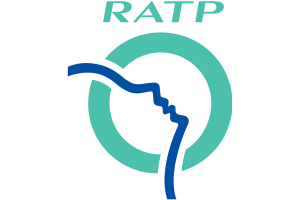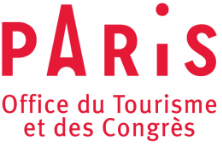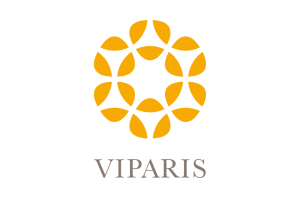 Looking for more than luggage storage at Cité Internationale?