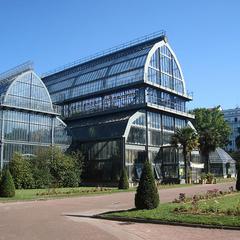 Luggage storage Tête d'Or Park
With the sunny weather coming, want to enjoy a beautiful day at the Parc de la tête d'Or with piknik and sunbathing, but without your luggage? Well Eelway has the solution, thanks to its ingenious system of luggage lockers in the 6th arrondissement of Lyon.
It is precisely for this purpose that Eelway has set up a network of luggage storage facility in Lyon : in order to facilitate your travel and take you on an adventure in the best possible conditions! The great novelty of this system is none other than the movement of Eelway janitors throughout the city to take care of your business.
No more need to plan the changeover to the locker room in your holiday projects! So, if you want to start your tour of Lyon with a bucolic walk, Eelway offers you luggage storage facility at the Tête d'Or park.
And this despite the absence of luggage storage facility at Parc de la Tête d'Or. All you have to do is contact the service to arrange an appointment with the concierge, who will return your personal belongings at the end of the day, at the airport or at a train station in the city; at your convenience.
A perfectly secure system (since your belongings will be sealed in front of you when you are taken care of) that will allow you to fully enjoy the 117 hectares and many activities of this sublime urban park.
So don't hesitate any longer, book your luggage at Parc de la Tête d'Or and enjoy the city Léonine !
Eelway luggage storage in Tête d'Or Park. Professionals looking after your luggage.
Storage available
7 days a week,
24 hours a day
Your luggage
is
sealed and
insured
English speaking
support
7 days a week
Enjoy the Eelway luggage storage at Tête d'Or Park
We took care of their luggage
Fully agree! Thanks guys for your help! Made heaps of difference.
Nice service. Pro, helpful and fast. Congratulations for this essential idea.
Our partners and institutional clients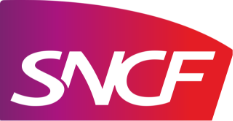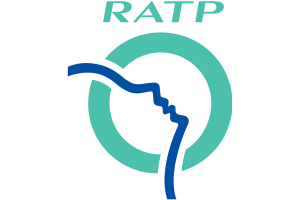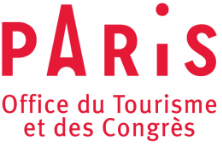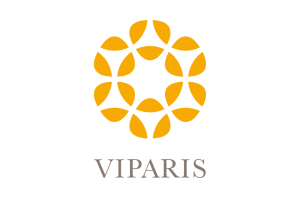 Looking for more than luggage storage at Tête d'Or Park?