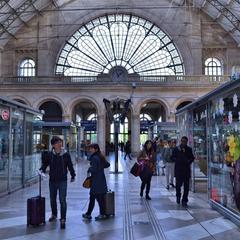 Luggage storage in Gare de l'Est Train Station
Eelway storage & delivery service comes to your train to pick up or drop off your bags. Gare de l'Est in the 10th disctrict of Paris is one of the most important train station of French capital. It offers trains to Belguim, Germany or Russia thanks to the Eurostar or the Moscow Express. Stop carry on luggage from/to train station or hotel. Book online your mobile luggage storage in Gare de l'Est!
Eelway luggage storage at Gare de l'Est Train Station. Professionals looking after your luggage.
Storage available
7 days a week,
24 hours a day
Your luggage
is
sealed and
insured
English speaking
support
7 days a week
The Eelway luggage storage service, the easiest way to store your luggage at Gare de l'Est Train Station
We took care of their luggage
I have never used a baggage service before and accidently put the wrong date (in France the date is in reverse order) but they corrected it instantly and my luggage was collected promptly from the station and delivered to the airport on time. A great service.
Eelway was amazing. They were on time, friendly, communicated well. The value is spot on. To not have to drag luggage around Paris on our last day was worth every penny.professionnelle.
Our partners and institutional clients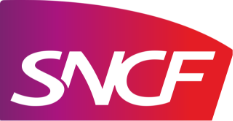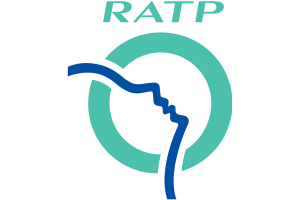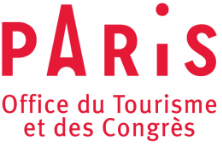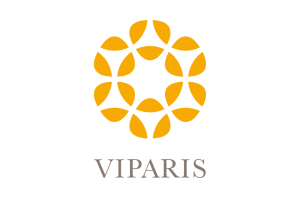 Looking for more than a luggage storage service at Gare de l'Est Train Station?