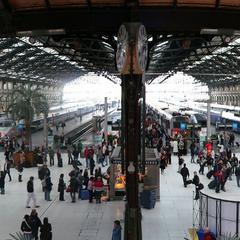 Luggage storage Gare de Lyon Train Station
Gare de Lyon
is one of the major railway platforms in France. Located in the 12th arrondissement, it is located between the Quinze-Vingts and Bercy districts. International in scope, it represents the head of the TGV line linking the Rhône-Alpes region and the Mediterranean. It is an essential crossroads for travellers travelling to south-east France and to European countries such as Switzerland, Italy, Germany and Spain. It remains accessible less than two hours from Lyon-Part-Dieu, three hours from Marseille-Saint-Charles and four hours from Aix-en-Provence. Passengers can find
RER A and D, as well as RATP
buses. They can also use metro lines 1 and 14. Air France coaches depart for Roissy-Charles de Gaulle airport. The
Noctilian bus network
also offers routes. In addition, Gare de Lyon is close to Gare de Paris-Austerlitz, located about 700 metres away.
Gare de Lyon
registers nearly a hundred million passengers annually. The vast majority of them want to free themselves from their luggage to take a walk on the banks of the Seine and discover the Place de la Bastille. On arrival and departure, they hope to take advantage of a
consigne
to manage their luggage in order to avoid their theft or loss. Eelway has planned everything to make your life easier.
Our partner hotels near the Gare de Lyon
to keep an eye on your luggage and suitcases. Go now to our platform de
Eelway baggage instructions
to make your reservation. Our hotel partners fully guarantee the security of your luggage, and you will be able to access it every day.
We insure your luggage and seal it
. Enjoy your stay without worrying about your luggage. We take care of it!
Where is located the luggage locker at Gare de Lyon?
The luggage lockers proposed by La Gare de Lyon are located in Hall 3, under track N, near the exit rue de Bercy. The locker room is open every day from 6:15 am to 10:00 pm. But be careful, the number of lockers is limited and payment can only be made by cash.
What type of luggage can you leave in the Gare de Lyon lockers?
And in the Eelway luggage storage locations? At Gare de Lyon, you can store the following types of luggage:
cases
of packages
travel bags
In the Eelway luggage storage locations near Gare de Lyon, you can store all types of luggage
In the Eelway luggage lockers at our partner hotels, you can store much more than what you can find in the lockers at Lyon Station.
What are the maximum dimensions for these types of luggage?
Here are the dimensions of the lockers available at Gare de Lyon
Small bin: Height: 433 mm, Width: 347 mm, Depth: 824 mm
Medium rack : Height : 591 mm, Width : 347 mm, Depth : 824 mm
Large bin : Height : 908 mm, Width : 519 mm, Depth : 824 mm
Eelway baggage lockers allow you to drop off baggage of all sizes, without restrictions.
Eelway luggage storage in Gare de Lyon Train Station. Professionals looking after your luggage.
Storage available
7 days a week,
24 hours a day
Your luggage
is
sealed and
insured
English speaking
support
7 days a week
The Eelway luggage storage, the easiest way to store your luggage at Gare de Lyon Train Station
We took care of their luggage
We were only in Paris for one day so had very little time for exploring, we didn't want to waste time finding somewhere to store our luggage. We used Eelway and it was so efficient and easy. The concierge was there to greet us when we got off our train, took our bags and then brought them to another train station that afternoon, it was all so easy! And great value. Thank you!!!
For those who are going to France and are looking at running around ParIs but have Tavel bags to contend with, Eelway is definitely the way to go. They were always in communication and checking to ensure we we confident in their service. Phone calls and e-mails before and throughout the day put us at ease. They were pleasant and very punctual. Thanks to you all.
Our partners and institutional clients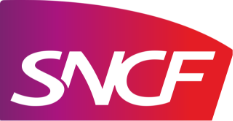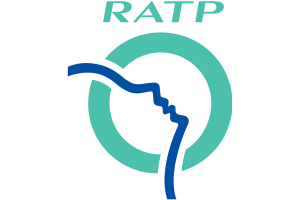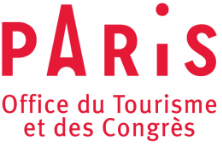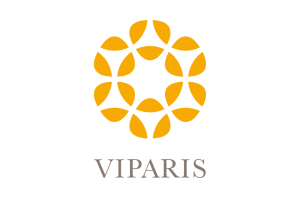 Looking for more than a luggage storage at Gare de Lyon Train Station?