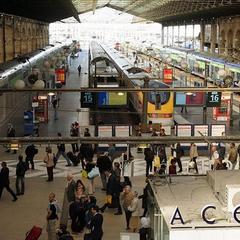 Luggage storage in Gare du Nord Train Station
Easy to find, we have a meeting point in Gare du Nord Train Station. At your booking, 24 hours prior the collection/delivery, you get the information of the meeting point as well as the contact details of your dedicated concierge. In compliance with the Vigipirate law in France, we store all types and sizes of luggage in secured warehouses. Get delivered wherever you want within Paris, its suburbs and airports: CDG - Charles-de-Gaulle and Orly Airports. Luggage Storage Opening Hours in Gare du Nord: the service is available from 6am to 11pm. Enjoy your stay in Paris off the train from London King's Cross St. Pancras (Eurostar) or Brussels Midi / Amsterdam-Central (Thalys).
Eelway luggage storage in Gare du Nord Train Station. Professionals looking after your luggage.
Storage available
7 days a week,
24 hours a day
Your luggage
is
sealed and
insured
English speaking
support
7 days a week
The Eelway luggage storage service, the easiest way to store your luggage at Gare du Nord Train Station
We took care of their luggage
Je cherchais une solution pour stocker mes bagages pour plusieurs jours entre deux locations sur Paris et Eelway correspondait parfaitement à mon besoin. Ils sont flexibles (collecte et livraison à deux endroits différents), ponctuels et agréables (toujours avec le sourire).
Vraiment, ce service nous a sauvé, pas besoin de s'encombrer de ses valises en visitant Paris. J'aimerais que ce service soit disponible dans d'autres villes. Ils sont ponctuels, professionnels et offrent la possibilité de vous amenés vos bagages dans votre hôtel trois jours plus tard. Je réutiliserai.
Our partners and institutional clients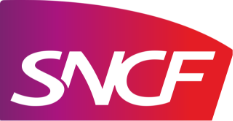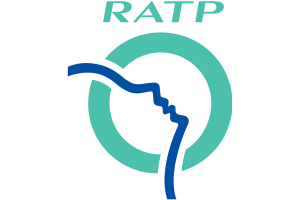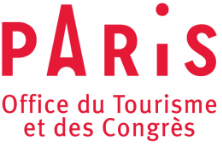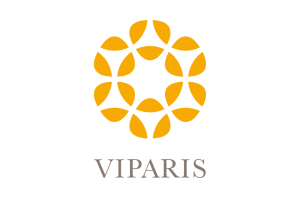 Looking for more than a luggage storage service at Gare du Nord Train Station?