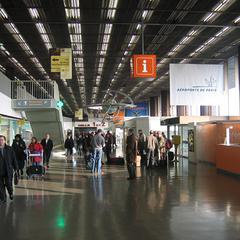 Luggage Services in Orly Airport
You have to leave your hotel at noon, your plane is at 7 pm, and you want to enjoy your last day of vacation in Paris without having to carry your suitcases through the capital? The baggage service at Orly airport Eelway is the solution!
Our luggage service in Orly allows you to savor your sightseeing tours until the last moment without worrying about your luggage, which will be taken care of by our team.
Depending on your needs, different baggage services at Orly West / South are possible:
The baggage service at Paris-Orly, which allows you to store your luggage for a day or more in our secure warehouses;
The baggage deposit service at Orly - West and South terminal : in which you are offered to carry your luggage as needed between the city of Paris and the airports, to get to the airport. hands in your pockets and find your suitcases;
The luggage concierge service between the airport and hotels in Ile-de-France, which gives you the opportunity to have your luggage delivered at the place and time of your choice , and make your holidays as profitable as possible;
The classic delivery and home delivery service from Orly , so you can save time when arriving at the airport and not waste precious time waiting for your luggage on the treadmill.
You can take advantage of the luggage service at Orly airport every day (even on public holidays), between 6 am and 10 pm.
Do not worry about your belongings, our luggage service at Orly is totally secure: all of your personal belongings will be sealed at the expense, transported with care, then stored in closed storage spaces provided for this purpose. When you have decided to pick up your baggage at the meeting point, it will be delivered to you personally by your concierge.
A planned trip to or from the capital? Do not hesitate, book your luggage service at Paris-Orly airport , one click is enough to book us! See you soon!
Enjoy your stay without your luggage
Why use an Eelway concierge
at Orly Airport?
Luggage
collected upon your arrival
Your luggage
is sealed
and insured
4,9/5
satisfied and more than
720 reviews
English speaking
support
7 days a week
Our meeting points for luggage storage at Orly Paris
We took care of their luggage
Fantastic service. They received my luggage this past monday at noon as scheduled at Orly, and dropped it off at 8.30 pm at CDG right on time. 3 bags, 50 EUR. Absolutely professional.
Eelway is a fantastic service. They were prompt, even early, for pickup and drop off. They were also very understanding about our being late.
Our partners and institutional clients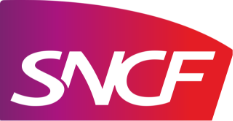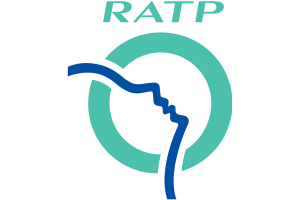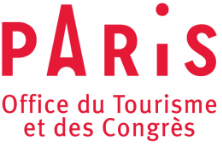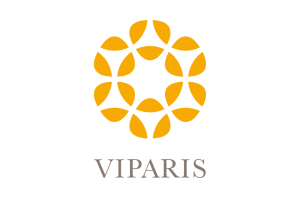 Looking for more than luggage services at Orly Airport?