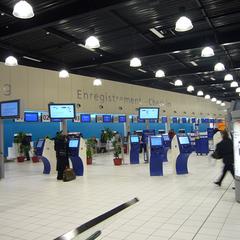 Luggage Services in Roissy CDG Airport
Is there a baggage drop off service at Roissy-CDG airport? The different Eelway baggage services at Roissy-Charles-de-Gaulle airport (CDG) can answer all the luggage problems of travelers in the airport. Find out how it works!
Our luggage services allows you to move with confidence in Paris without worrying about your luggage. The various Eelway baggage services available at the CDG airport are: luggage storage on a day or more, transfer / unaccompanied baggage transport between the city of Paris and Airports, luggage concierge service between the airport and hotels in Île-de-France, classic delivery and express at home without waiting in the baggage claim area (recovery directly on the carpet by our teams to avoid waiting for your luggage at the airport).
The Eelway baggage service hours at CDG airport are: 6 to 22 hours, every day, including bank holidays. The Home Baggage Recovery Service to the Roissy-Charles-de-Gaulle Airport (CDG) at the terminal of your choice allows you to enjoy your time free without worrying about your luggage. The Eelway luggage storage service is totally secure because all of your personal belongings are sealed for handling and then transferred to dedicated storage areas next to the airport where only our team has access.
Your concierge will meet you at the meeting point so that you can pick them up by hand. You choose the schedule and the terminal of your choice to take care of and return your suitcases. It's simple, we're here to make your stay even more exceptional!
Enjoy your stay without your luggage
Why use an Eelway concierge
at Roissy CDG Airport?
Luggage
collected upon your arrival
Your luggage
is sealed
and insured
4,9/5
satisfied and more than
720 reviews
English speaking
support
7 days a week
Our meeting points for luggage storage at CDG Paris
We took care of their luggage
A perfect, efficient service, with constant follow-up. Suitcases delivered to Saint Lazare station in Paris in the morning and collected in the evening at the Air France terminal in Roissy 2. A friendly welcome.
Excellent service. Luggage pickup at Roissy, delivery at Montparnasse. Punctuality at the top, very friendly concierge. I highly recommend the Eelway service.
Our partners and institutional clients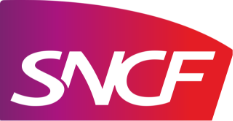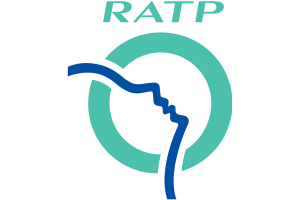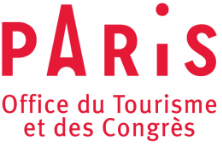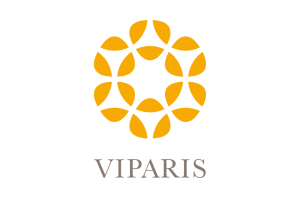 Looking for more than luggage services at Roissy CDG Airport?