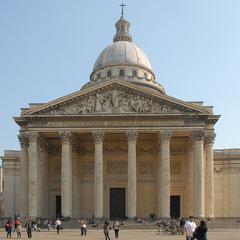 Luggage storage 5th arrondissement of Paris
Entrust your personal belongings to our luggage concierge services during your stays in a Parisian district near the 5th arrondissement. Our expert concierges will provide you with a custom luggage service when you travel. They will be happy to collect and deliver your luggage according to your choice of time and place. For example, you can pick up your luggage before taking the metro at the entrance to Maubert-Mutualité, Censier-Daubeton, Jussieu, place Monge, Denfert-Rochereau, Port-Royal, receiving lines 7, 10 and RER B. You can use our luggage concierge services at any time to unload your luggage on your first and last day in Paris.
Enjoy your time to the full by using the Eelway baggage locker service in the 5th arrondissement of Paris. Therefore, when you visit the Catacombs of Paris or the National Museum of Natural History, you will have peace of mind resting on our baggage services, where the handling and return of your personal belongings is totally secure.
Book your luggage in the 5th arrondissement of Paris and enjoy your stay to the fullest!
Eelway luggage storage in 5th arrondissement of Paris. Professionals looking after your luggage.
Storage available
7 days a week,
24 hours a day
Your luggage
is
sealed and
insured
English speaking
support
7 days a week
Enjoy the Eelway luggage storage at 5th arrondissement of Paris
We took care of their luggage
My family and I had a holiday in Paris and our flight back home is at night, so we didn't want to carry the big luggage around. Getting Eelway to taking care of our luggage from the hotel to airport is very convenient and trustable. We can real time checking on where our luggage are and the deliveryman is very punctual as well.
It was the best decision ever to use Eelway. We did a quick trip from London and Paris and left on the very first train from London. But since the place we are staying at in Paris would not be ready until later in the afternoon, we met Eelway when we arrived in Paris and left our bags with them. We were then free to explore Paris on our limited time there and coordinated with Eelway again at our Paris accommodation to pick up the bags. I think if you have a Paris hotel you can even ask them to drop off the bags with the front desk so you don't have to physically be present to take the bags. Either way this is a great company that provides an ESSENTIAL service for those tight on time and/or want convenience.
Our partners and institutional clients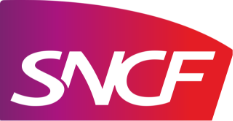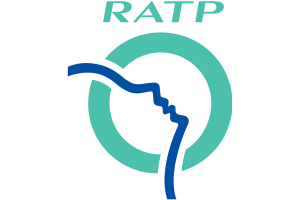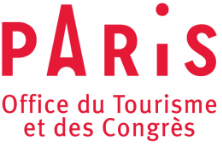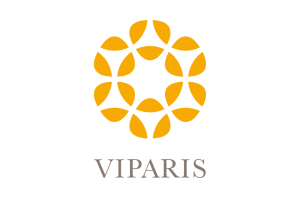 Looking for more than luggage storage at 5th arrondissement of Paris?