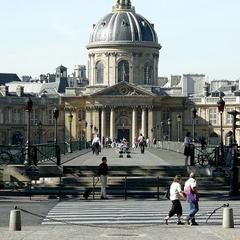 Luggage storage 6th arrondissement of Paris
Do you have a lot of luggage? Eelway luggage services offer much more than just a locker. Find your freedom to walk around Paris by leaving your luggage with us for a few hours or more. Stroll through the Luxembourg Garden, take a few pictures of the Palais du Luxembourg, visit the church of Saint-Germain-des-Prés, discover the Odéon Théâtre de l'Europe and cross the Pont des Arts without worrying about your luggage. But then, how does it work?
Your luggage is sealed and transported to the place of your choice by our luggage concierge service. Our concierges can come directly to your home or hotel to deliver your luggage wherever you wish in the 6th arrondissement of Paris and even to the metro stations (Mabillon, Saint-Sulpice, Saint-Placide, Notre-Dame des Champs, Luxembourg - line: 4, 10, 12).
Enjoy the serenity offered by the quality of our services to discover the treasures of the 6th arrondissement of Paris. Your luggage follows you to any address without you having to carry it thanks to our luggage janitorial service.
Do you want to save time and make the most of your stay?
Eelway luggage storage in 6th arrondissement of Paris. Professionals looking after your luggage.
Storage available
7 days a week,
24 hours a day
Your luggage
is
sealed and
insured
English speaking
support
7 days a week
Enjoy the Eelway luggage storage at 6th arrondissement of Paris
We took care of their luggage
A really nice and serious service! They do all on time, no stress, no problems! I really recommend it! We went to 1 week in Paris and 1 week in Italy, we just leave the baggage in Paris for 1 week with them and no problem at all!
Great service, I highly recommend Eelway. They picked up our bags at one hotel, right on time. We spent the day in Paris sightseeing without having to worry about our luggage. Didn't have to hassle with taking our bags on the train or subway, no dragging luggage up and down stairs, didn't have to reserve a locker and then search for the locker in the train or subway station. They delivered our bags to our next hotel so the bags were there waiting for us with the bellman when we checked it late at night. There website is easy but they were even more helpful during a live chat to set up the reservation. It isn't cheap but wow was it convenient, it was worth it to us. Give Eelway a try!
Our partners and institutional clients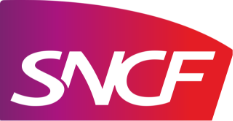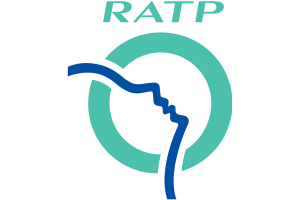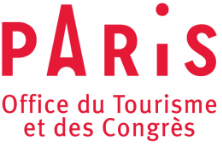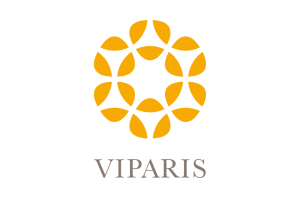 Looking for more than luggage storage at 6th arrondissement of Paris?