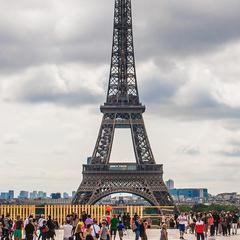 Luggage storage 7th arrondissement of Paris
Do you have a lot of luggage and want to drop off your luggage for a few hours or more? Discover the Eelway baggage deposit and transfer service, a baggage concierge solution where you can drop off and pick up your personal belongings where and when you want: in front of your place of residence (home, Airbnb, hotel), in Paris stations and airports.
The 7th arrondissement of Paris is full of places to discover such as the Champ de Mars, the Eiffel Tower, the Military School, the National Assembly, the Army Museum and many other highly tourist places. Our concierges will come wherever and whenever you want to pick up your luggage. For example: you check out your hotel at 11am but your plane is only at 6pm at Terminal 1 of Roissy-CDG airport? Your concierge will come to the reception desk of your hotel to pick up your luggage. They are sealed and transposed into a secure area next to the airport. You then pick them up 2 hours before your plane takes off where your concierge will be waiting for you at the meeting point. It is simple and secure. You have also saved a few hours to make the most of your last day in Paris.
Our janitors travel throughout Paris and the 7th arrondissement of Paris. All our customers use our service as a mobile luggage locker and we can also find you next to metro stations such as Champ De Mars stations - Eiffel Tower, Military School, St François Xavier, La Tour-Maubourg, National Assembly, Solferino (lines: 8, 12, 13 and the RER C).
But why save time during your stay in Paris? To visit the Musée D'Orsay without carrying your suitcases (the museum does not accept them). Spend time at Le Bon Marché, this department store, located at 24 rue de Sèvres, 75007 Paris, allows you to immerse yourself in the large grocery store where you will find many local and quality products, as well as international products.
Before taking the road back home, you want to take a last picture on the Eiffel Tower to close your trip? Relax your luggage while you take the souvenir photos with our luggage service and we will take care of keeping them for as long as necessary and deliver them to your departure point.
So, trust our luggage locker in the 7th arrondissement, and visit the city serenely. Book your luggage service now Eelway.
Eelway luggage storage in 7th arrondissement of Paris. Professionals looking after your luggage.
Storage available
7 days a week,
24 hours a day
Your luggage
is
sealed and
insured
English speaking
support
7 days a week
Enjoy the Eelway luggage storage at 7th arrondissement of Paris
We took care of their luggage
Eelway's service was absolutely excellent. Timeous, courteous and trustworthy. Will absolutely use them again.
Due to the disappearance of lockers in some Parisian stations and museums, this service corresponds to a real need for visitors passing through Paris during the day. The application allowing the reservation and the follow-up is efficient, the meeting points are easy to find and the staff is very friendly.
Our partners and institutional clients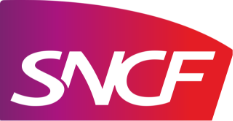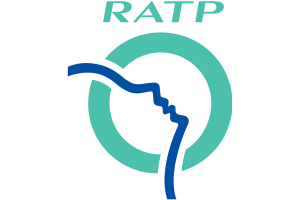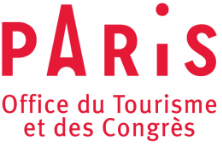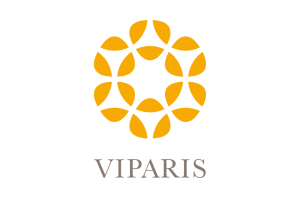 Looking for more than luggage storage at 7th arrondissement of Paris?