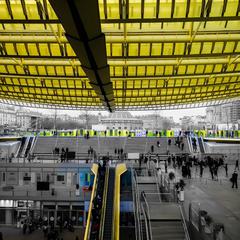 Luggage storage near Châtelet-Les Halles
Book directly online the day prior to the pick-up of your belongings to guarantee you that one of our concierges is available. Eelway luggage service allows you to enjoy your stay in Paris whithout worrying about your belongings. You can get delivered at the reception desk of the hotel or at the doorstep of the apartment. It is easy and without additional charges.
There is no weight and size restriction with Eelway Left-Luggage facilty. We do bike, golf bag, kitesuf storage (and much more). Our customer service is available 7 days a week, from 6am to 11pm, 365 days a year.
Do not forget that the Luggage Delivery to any airports and train stations is included in your booking so do not hesitate to ask for it. Long-term storage is also available and it is the least expensive servise in Paris. It is easy and very convenient for you. Thousands of customers had been satified by our Service Quality, why not you?
Eelway luggage storage in Châtelet-Les Halles. Professionals looking after your luggage.
Storage available
7 days a week,
24 hours a day
Your luggage
is
sealed and
insured
English speaking
support
7 days a week
Enjoy the Eelway luggage storage service at Châtelet-Les Halles
We took care of their luggage
Great Experience, so good to leave your luggage for the day in Paris and have it redelivered at you convenience. Very professional staff and everything is tracked and confirmed by email. Would definitely use again.
This service was so convenient! They respond quickly and provide frequent updates, and they're very prompt and friendly. Definitely recommend them for anyone needing to keep their luggage somewhere while they explore Paris!
Our partners and institutional clients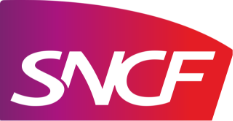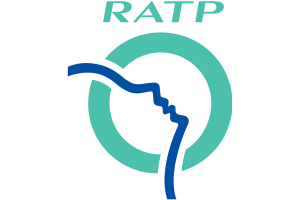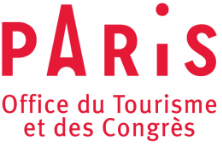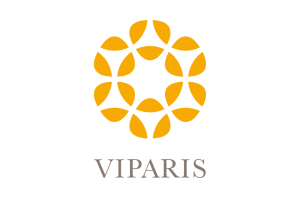 Looking for more than luggage storage service at Châtelet-Les Halles?