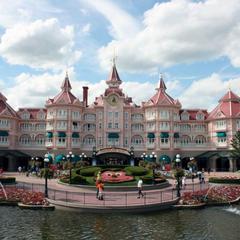 Luggage storage near Disneyland Paris
You can find lockers at the entrance of the Disneyland Park and Walt Disney Studios Park but they are not secured nor insured. Also, be aware that the parks ar highly frequented so you will have to wait a long line before dropping off or taking your bags.
In some stations and airports you can still find luggage storage services, but be very careful because it can be expensive and you will not get any compensation is your luggage is stolen, lost or damaged. Eelway is the best solution for your luggage in Disneyland Paris.
You do not have to worry about looking for a storage or coming back to take your bags before they close. You do not need to carry the bags yourself and you can be sure that nothing will ever happen to your belongings. Our service is 100% tailored to suit your needs, all you have to do is enjoying your stay! Next to Disneyland Paris, you can also use our service here: CDG Airport Luggage Storage and Marne-la-Vallée Train Station Luggage Lockers.
Eelway luggage storage in Disneyland Paris. Professionals looking after your luggage.
Storage available
7 days a week,
24 hours a day
Your luggage
is
sealed and
insured
English speaking
support
7 days a week
Enjoy the Eelway luggage storage service at Disneyland Paris
We took care of their luggage
Thank You, super services, people easy to speak with, they answer all your questions and handle unexpected computer issues with competence. Always on time and smiling you contributed to make us have a great stay in Paris an Disneyland without wasting time with our bags. Thank you for your availability and for welcoming us.
Top service. We were able to enjoy our stay in Paris without being worried about our luggage. Picked up at our arrival in the airport and delivered at the concierge service our hotel in Disneyland. Best service.
Our partners and institutional clients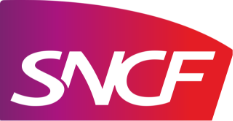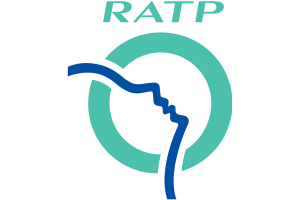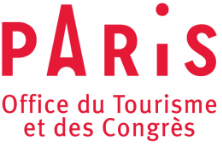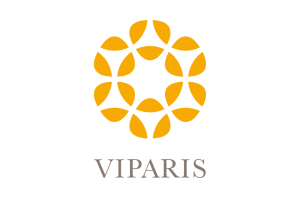 Looking for more than luggage storage service at Disneyland Paris?