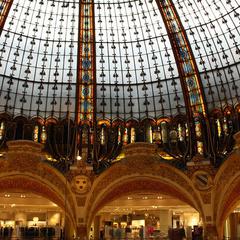 Luggage storage Galeries Lafayette of Paris
Our bag and suitcase caretaker at Galeries Lafayette is at your disposal to take care of your personal belongings in a 100% secure manner. We welcome you out of your train and take care of your luggage before your check-out at the hotel or if you want to enjoy the lighter city.
Our luggage services at Galeries Lafayette are available 7 days a week, from 6 am to 10 pm. Take advantage of our concierge service so that you can enjoy your last moments in Paris before your train or plane leaves. Our janitors travel to your home or in front of Galeries Lafayette.
Our consigns luggage to Galeries Lafayette is also effective. The luggage drop-off Paris at Galeries Lafayette allows you to pick up or drop off your personal belongings with our concierges (available by reservation 24 hours in advance). Our service knows that you have no time to waste and is at the customer's disposal.
Around the Galeries Lafayette, go and do a selfie with the magnificent Garnier opera in the background, come and enjoy yourself at the Lindt Paris Opera boutique or spend a pleasant moment at the Mogador theatre. The 9th arrondissement of Paris is also teeming with authentic bistros and bars overlooking the streets of the City of Light.
You can book your luggage service online at Galeries Lafayette to avoid wasting time between two transfers. We also offer our service throughout the Borough and on Lafayette Street. It is intended for travellers who reside in hotels or Airbnb as well as for professionals.
Demand a quality stay with the Eelway deposit at Galeries Lafayette! Reserve your baggage check service now at the foot of the Galleries.
Eelway luggage storage in Galeries Lafayette of Paris. Professionals looking after your luggage.
Storage available
7 days a week,
24 hours a day
Your luggage
is
sealed and
insured
English speaking
support
7 days a week
Enjoy the Eelway luggage storage at Galeries Lafayette of Paris
We took care of their luggage
My friend and I flew to France last August to participate in a triathlon event so we brought our bikes with us. After our race, we planned on touring Europe for 2 weeks but didn't want the hassle of dragging our bike cases during the trip. There's an option to use the left luggage facility in CDG airport in Paris but the total cost would be ridiculously high for our bikes. We googled other options and found Eelway. I visited their website, used their chat box to inquire and get a quote (which by the way was a lot cheaper than the left luggage facility in the airport), and booked. Eelway's agents are polite, punctual, and easy to communicate with. The actual collection and delivery of our bike cases was fast and hassle-free. Eelway's service is convenient and economical.
We are very glad we found Eelway. Since we were staying at an Airbnb instead of an hotel, we had no way of checking our luggage in early. Six of us arrived in Paris early in the morning on two different flights. Customs took longer than we expected, however Eelway was very patient as it was easily 1.5 hours past when we were expected to be ready. Our luggage was tagged, photographed, and zip tied and we were free to explore the city. We were very happy and highly recommend them.
Our partners and institutional clients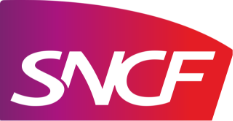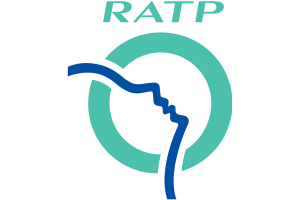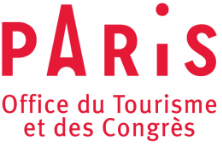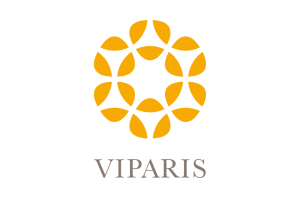 Looking for more than luggage storage at Galeries Lafayette of Paris?