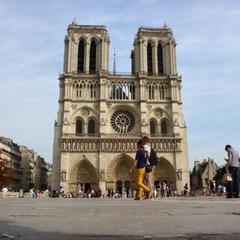 Luggage storage Notre Dame de Paris Cathedral
Eelway Baggage storage allows your to enjoy every minute of your stay in Paris. Our concierges collects you bags near Saint-Michel - Notre-Dame, but also at any address in Paris, any train stations and airports (Orly, Charles-de-Gaulle CDG). We deliver it whenever and wherever you need.
Eelway offers you more than a usual luggage locker facility near St-Michel - Notre Dame: with a reachable and friendly staff, you are never alone with a tailored concierge service, available 7 days a week, from 6am to 11pm.
We work with a lot of hotels and Airbnb owners to make your stay even easier in Paris. Save up time, money and effort by using the 5-star rated service in Google, Facebook and Yelp.
Eelway luggage storage in Notre Dame de Paris Cathedral. Professionals looking after your luggage.
Storage available
7 days a week,
24 hours a day
Your luggage
is
sealed and
insured
English speaking
support
7 days a week
Enjoy the Eelway luggage storage at Notre Dame de Paris Cathedral
We took care of their luggage
This was an amazing service in Paris!! Our flight was delayed getting into the city and they were still able to accommodate us. They were professional, courteous and kind in their interactions. It was incredibly convenient and I would recommend using Eelway if you don't want the hassle of transporting your bags all over the city.
Eelway worked out great for us on a recent stop in Paris. They met us at the train station and took our bags to our hotel for us as we visited the city for the day. They were very responsive and friendly and it was such an easy service to use.
Our partners and institutional clients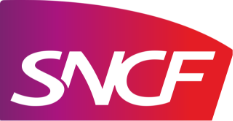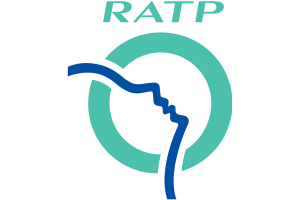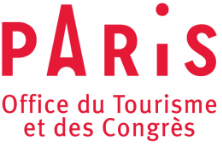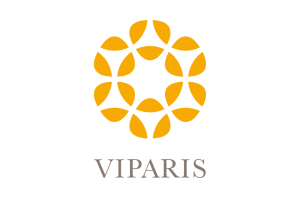 Looking for more than luggage storage at Notre Dame de Paris Cathedral?