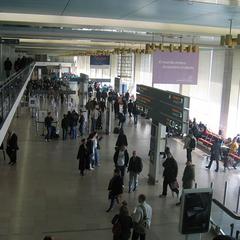 Luggage storage in Orly Airport
Our concierges welcome you in every Paris-Orly airport terminals (Orly S -South & Orly W - West) to take or give back your suitcases. No longer waste a single minute to drop your belongings, our mobile locker comes to you! Do not get lost in Orly airport labyrinth\: this is the second biggest airport platform of France, which welcomes more than 30 million passengers a year. Catch the OrlyVal or the OrlyBus hands-free and run have a blast in Paris !
Enjoy your stay without your luggage
Why use an Eelway concierge
at Orly Airport?
Luggage
collected upon your arrival
Your luggage
is sealed
and insured
4,9/5
satisfied and more than
720 reviews
English speaking
support
7 days a week
Our meeting points for luggage storage at Orly Paris
We took care of their luggage
The staff, service and price were fantastic. Airport left luggage is very expensive and Eelway proved to be an excellent alternative, I would definitely recommend them to anyone not wanting to lug baggage around unnecessarily.
We wanted to make me the day exploring Paris but we had 6 pieces of luggage with us. Eelway met us at Orly and took all our bags , we zipped into Paris with no bags , amazing. After a beautiful day in Paris we took a cab to our hotel at CDG and all the bags were safely waiting for us. Well done !
Our partners and institutional clients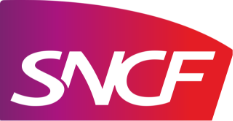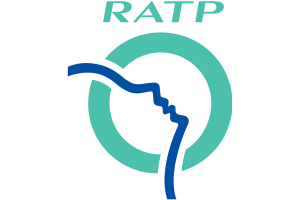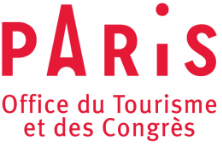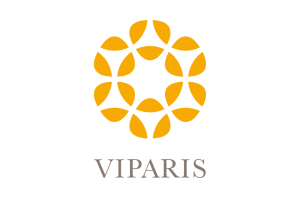 Looking for more than luggage storage at Orly Airport?