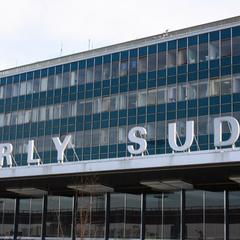 Luggage storage in Paris Orly ORY airport South Terminal
have you just arrived at Paris-Orly airport and you are looking for a luggage storage facilities in Paris-Orly Terminal South? Be aware that there is no luggage lockers at this airport, but you can use the Eelway left-luggage service which is available at the airport of Orly South Terminal! Luggage storage in Paris Orly South Terminal Even if the airport does not have a storage area, you can entrust your bags to the Eelway luggage storage service. Available anywhere Paris, its stations and airports, Eelway offers a deposit service at Orly airport in its two terminals: South Terminal and West Terminal. How does Eelway luggage storage work? Eelway is more than a luggage storage. You deposit your luggage anywhere in Paris, for example, in paris-Orly South Terminal at the time of your arrival, then Eelway delivers it to you at the time and place of your choice (hotel, rental, home, etc.). Operation of the Eelway luggage storage service is easy and fast: Book your transfer on our website Eelway.com, An Eelway will wait for you at the place and the time of your choice to collect your suitcases, Enjoy your day luggage free, An Eelway concierge will wait for you at the place and the time of your choice to give you your baggage. Book your luggage storage in South Orly In case of last minute bookings, contact our customer support by e-mail At contact@eelway.com, by phone at +33 1 75 85 98 42 or directly on the Eelway.com chat. How much does the luggage storage cost ? Eelway offers a unique, simple and tailored service for all travelers. With our affordable prices, you can store your belongings easily for one or more days. Ideal to get rid of, for a day, sports equipment too bulky when you go on holidays! Luggage deposit fees in Paris-Orly : 30 € for the first bag* +10 € per additionnal bag**. Book a luggage storage in Orly South Airport *,**: The price is the same regardless of the size or weight of your luggage (even for a surfboard or a pair of skis). If you want to store your bags more than one day, each night of storage is charged 5 €, regardless of the number of your luggage. Luggage service in Paris The south terminal of Paris-Orly airport offers two convenient services dedicated to luggage: Baggage trolleys To facilitate your travels in the airport, you can use the luggage trolleys provided free of charge in the airport. Note that it is not possible to pass from a terminal to another with the trolleys. Plasticizing luggage Do you want to protect the contents of your suitcase during the trip? Laminate your bags before you leave! Safe Bag society offers a plasticizing service at level 0, between Door A and Door B.
Enjoy your stay without your luggage
Why use an Eelway concierge
at Paris Orly ORY airport South Terminal?
Luggage
collected upon your arrival
Your luggage
is sealed
and insured
4,9/5
satisfied and more than
720 reviews
English speaking
support
7 days a week
Our meeting points for luggage storage at Orly Paris
We took care of their luggage
Really great! Constant communication with email and over whatsapp, really reliable and professional, would 100% recommend eelway!
They did a fantastic job. I stored my luggage for 10 days and they did fantastic job of receiving and handing off my luggage without any hassle.
Our partners and institutional clients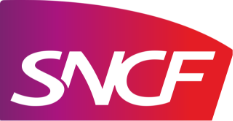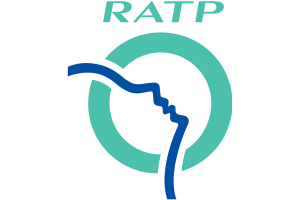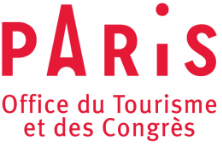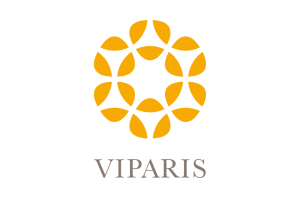 Looking for more than luggage storage at Paris Orly ORY airport South Terminal?