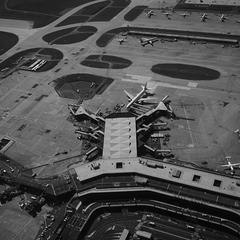 Luggage storage in Paris Orly ORY airport West Terminal
Are you looking for a luggage storage facility at the West Terminal of Paris-Orly airport? The only way to store your baggage in Orly airport, whatever the terminal, is the Eelway luggage deposit service that is available in all airports! Luggage storage in Paris Orly West Paris-Orly airport does not have luggage storage but Eelway baggage service is available. Available anywhere in Paris, its stations and airports, Eelway offers a deposit for your bags in the two terminals of Paris-Orly Airport (West and South). How does the Eelway luggage storage work? Discover another way to store your suitcases with the Eelway luggage storage service. Drop-off your bags anywhere in Paris, for example, at the terminal West (W) of Paris-Orly airport. Your luggage is sealed and stored and delivered when and where you want! At the Paris-Orly airport before the departure of your plane or in the evening at your hotel. Operation of the Eelway luggage storage service is easy and fast: Book your deposit on Eelway.com, Eelway sends a concierge to collect your luggage at the place and time you have chosen, Enjoy Paris free hands, A concierge Eelway waits at your chosen time, anywhere in Paris to hand over your luggage. Book your luggage storage in Orly Airport Do you want to make a last minute booking? Contact our customer support by e-mail at contact@eelway.com, phone +33 1 75 85 98 42 or directly on the chat of Eelway.com. How much does the luggage storage at the West Terminal of Paris-Orly cost? Eelway offers a unique and affordable service for all travelers. Storing your luggage for a few hours or days to enjoy Paris! Prices 30 € for the firts luggage* +10 € per extra bag**. Book a luggage storage at Paris-Orly Terminal West *, **: the price is the same regardless of the size or weight of your baggage (even for a bass or snowboard). Do you store your luggage for several days? One night's storage costs 5 €, regardless of the number of your suitcases. Luggage services in Paris Orly West The West terminal of the Orly airport offers two convenient services dedicated to luggage. Luggage trolleys Luggage trolleys are available free of charge in the airport to make your travel easier. note that you can not move from one terminal to another with the carriages.
Enjoy your stay without your luggage
Why use an Eelway concierge
at Paris Orly ORY airport West Terminal?
Luggage
collected upon your arrival
Your luggage
is sealed
and insured
4,9/5
satisfied and more than
720 reviews
English speaking
support
7 days a week
Our meeting points for luggage storage at Orly Paris
We took care of their luggage
Wonderful service. I had a bike picked up at Orly and delivered 4 weeks later to CDG.when I was heading home to Australia, Booking was easy. The service was efficient and easy to use.
This is an extremely professional outfit. I booked their service to take my two bags from Paris Orly to be delivered to my hotel before I flew off to Corsica. They kept me informed on each step.
Our partners and institutional clients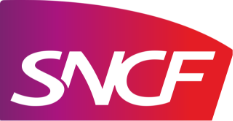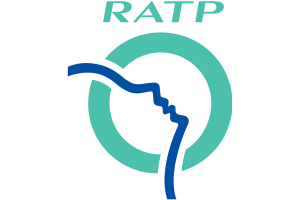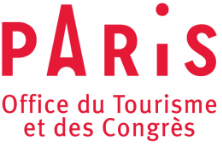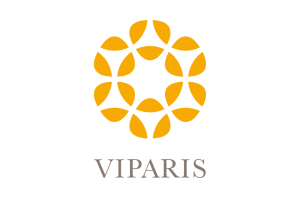 Looking for more than luggage storage at Paris Orly ORY airport West Terminal?