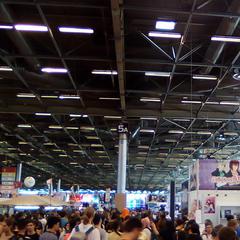 Luggage storage Paris Nord Villepinte Exhibition Center
Are you arriving in Paris and want to attend a trade show at the Villepinte Exhibition Centre? Managing your luggage is a waste of time for you. With the Eelway luggage return at the Parc Exposition de Villepinte, you no longer have to worry. As soon as you arrive at the station, or when you get off the plane, Eelway concierges will take care of your luggage. With your instructions, they will forward them to your hotel or to the place you have indicated. With the luggage depot in Paris Nord Villepinte, your luggage is safe. They are sealed and stored in a luggage depot next to the Villepinte Exhibition Centre, which is a safe and supervised place because only our team has access. All you have to do now is enjoy your stay in Paris in complete peace of mind.
Your stay ends and you have to bring your luggage to the station or airport? Here again, the Eelway luggage locker takes care of everything. Your luggage is taken care of, next to the Paris-Nord Villepinte Exhibition Centre. From there, they are delivered on time to your place of departure, where you will only have to pick them up and then take your train or plane.
By booking in advance your consigne luggage service for the Villepinte Exhibition Centre, you can be sure to enjoy Parisian trade fairs and exhibitions in complete freedom. href="https://www.eelway.com/book">Reserve your luggage deposit at the Villepinte Exhibition Centre now to enjoy your stay in the capital.
Eelway luggage storage in Paris Nord Villepinte Exhibition Center. Professionals looking after your luggage.
Storage available
7 days a week,
24 hours a day
Your luggage
is
sealed and
insured
English speaking
support
7 days a week
Enjoy the Eelway luggage storage at Paris Nord Villepinte Exhibition Center
We took care of their luggage
I love your services. It is super convenient. And help us a lot during our visit in Paris. We are exhibitor at Maison et Objet and after the fair was finished, we got free days off - while we got 4 big luggage from fair! So Eelway came to pick up those luggage at Villepinte and deliver it to CDG Airport in the next few days. Thank you so muchhhhh !!!!
Fantastic service which made a huge difference to our weekend in Paris. We were on our tour bus within 10 minutes of arriving at Gare du Nord, having met the Eelway representative and dropped our cases with him. When we arrived at our hotel later in the afternoon to check in our luggage was there ready and waiting. This morning they collected it from our hotel before we checked out, leaving us free to enjoy our last few hours in this beautiful city. Very easy collection when we got to Gare du Nord this afternoon and straight onto our train home...Thank you very much - very highly recommended.
Our partners and institutional clients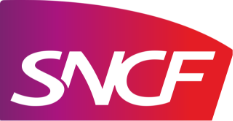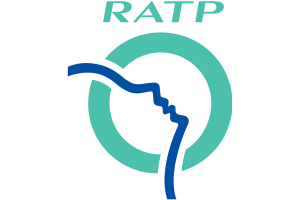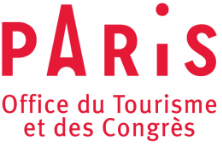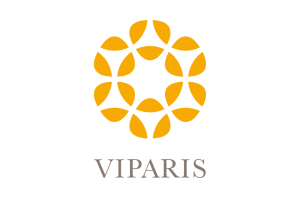 Looking for more than luggage storage at Paris Nord Villepinte Exhibition Center?